Adjectives & Adverbs
Educall Language Academy
---
We use adjectives when we want to modify nouns or pronouns. We can describe nouns or pronouns in various aspects such as quality, quantity, color etc. We usually ask these questions to the noun or pronoun WHAT KIND OF, WHICH, HOW MANY/MUCH.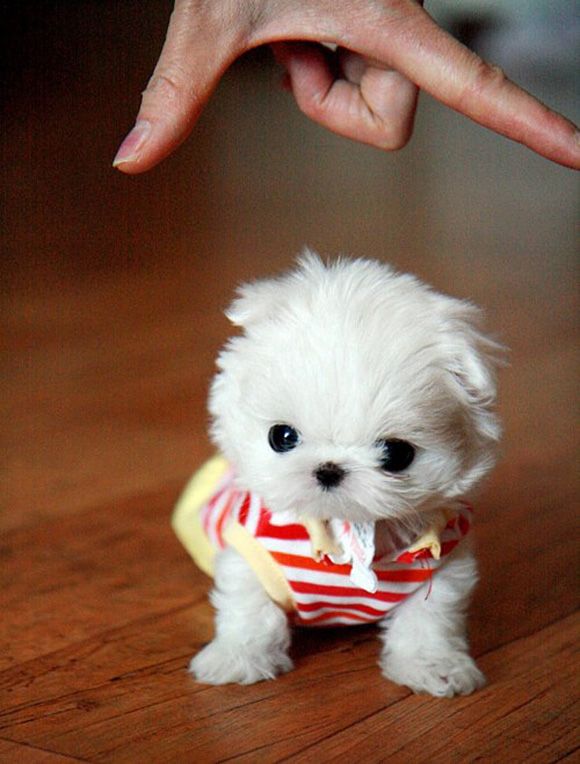 a cute puppy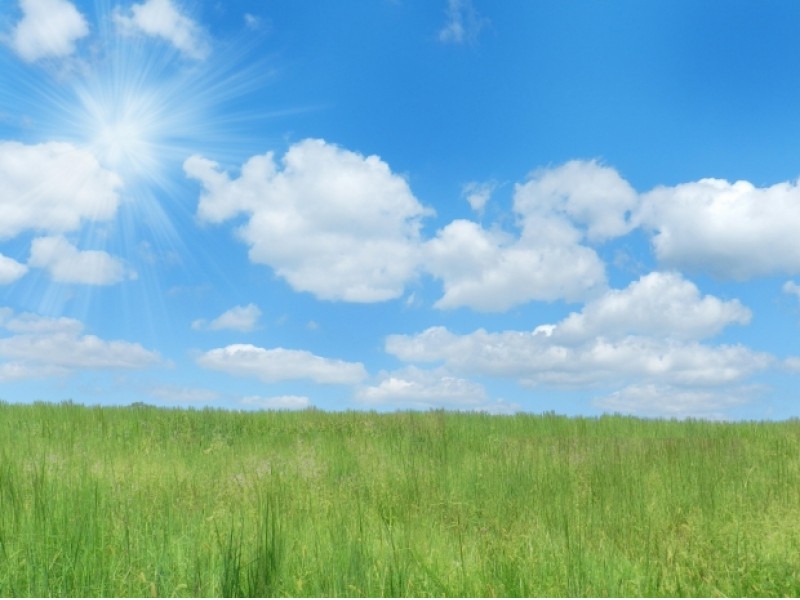 The weather is nice.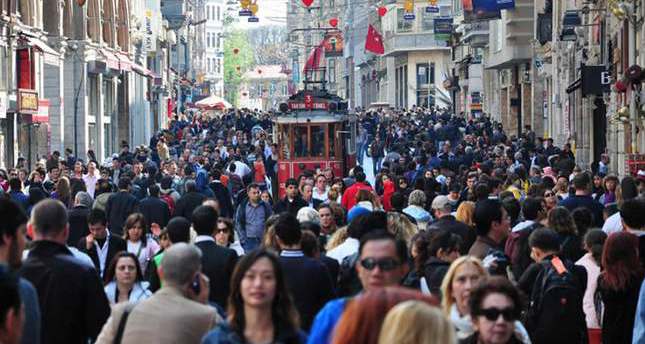 Istanbul is a crowded city.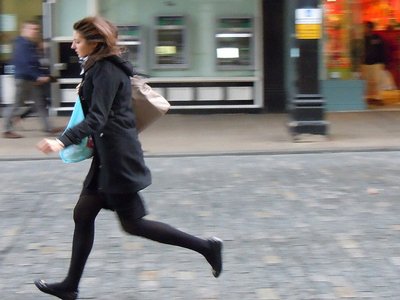 Christina is late.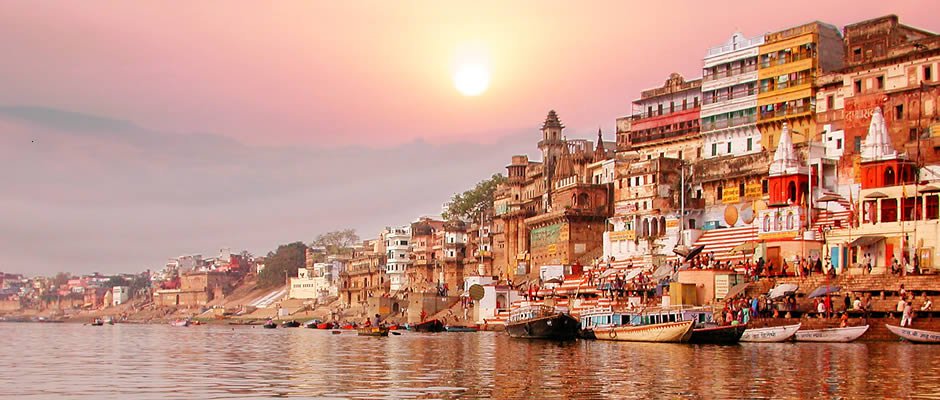 India is a cheap country.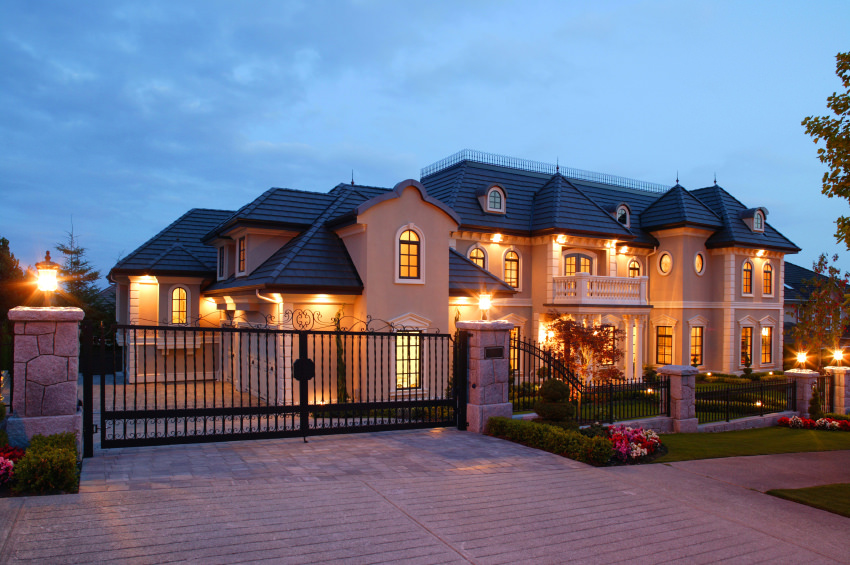 an expensive mansion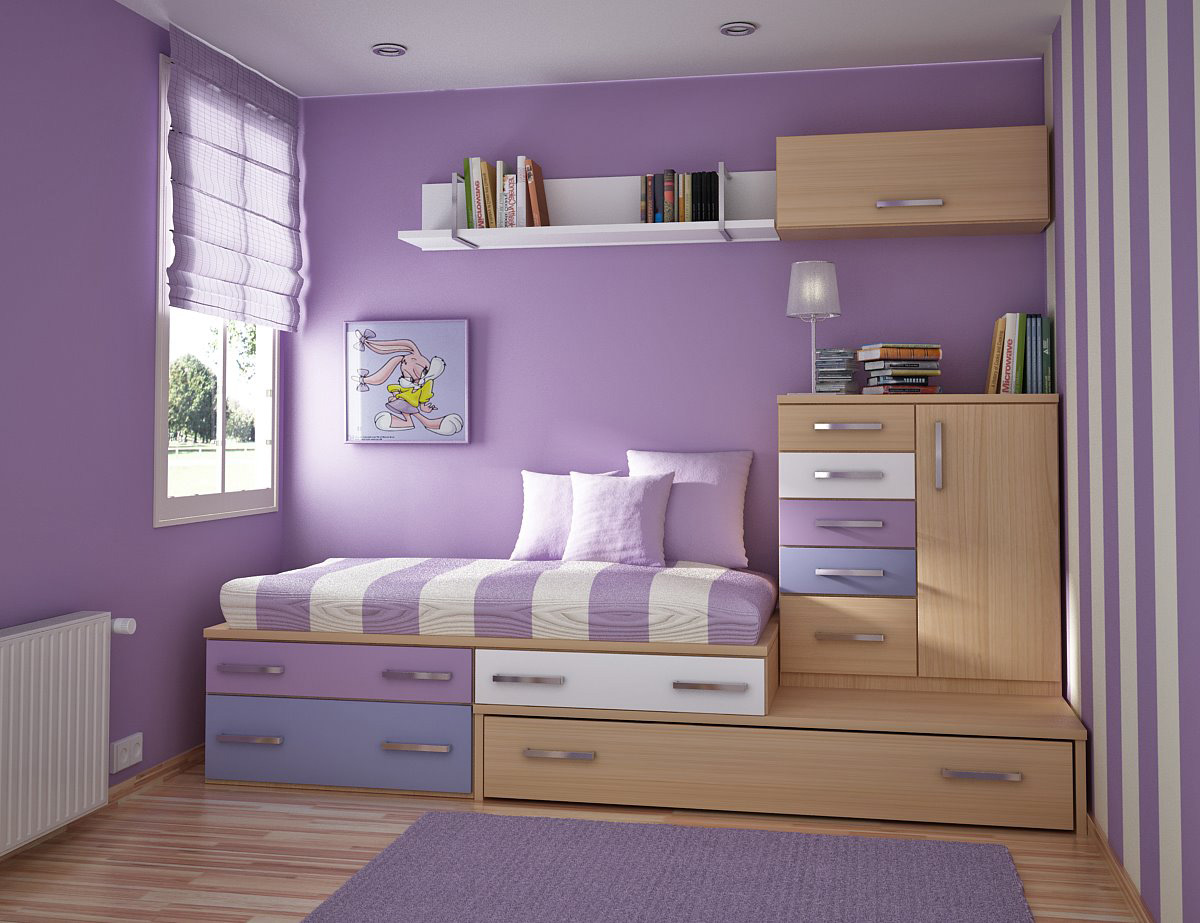 The walls are purple.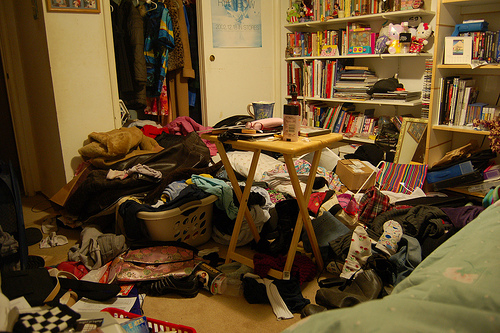 a messy room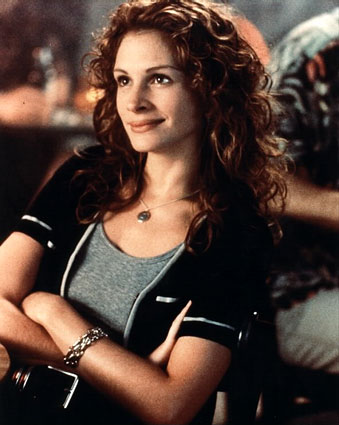 Julia Roberts is pretty.
Normally, adjectives come before nouns.
a beautiful house
a large box
an organized team
a delicious meal
an awful soup
a terrible noise
a good feeling
However, they come after these verbs be, smell, sound, look, appear, seem, feel, taste
The house is beautiful.
The box looks large.
The team appears organized.
The meal tastes delicious.
The soup smells awful.
It sounds terrible.
I feel good.
Adjectives ending with -ing and -ed
***We use adjectives ending with -ing to show the cause of some emotion.
I watched the movie yesterday. It was so boring.
They thought her solo performance was amazing.
It was very tiring today, I need to have some rest.
It's a disappointing fact that the number of lobsters in the ocean is decreasing.
***We use adjectives ending with -ed to show some emotion, to express how we feel.
She was amazed at the performance of the pianist.
He was surprised by the amount of homework he had to do.
They are exhausted after a hard day.
I was disgusted by what I saw.
Below you can see some adjectives ending with -ing and -ed:
surprising

interesting

shocking

boring

terrifying

amazing

stunning

satisfying

tiring

exciting

frightening

exhausting

disappointing

confusing

annoying

disgusting

surprised

interested

shocked

bored

terrified

amazed

stunned

satisfied

tired

excited

frightened

exhausted

disappointed

confused

annoyed

disgusted
We use adverbs when we want to describe verbs, adjectives or other adverbs. We usually ask these questions to the verb HOW, WHEN, WHERE, WHY.
We can make adverbs by simply adding –ly to the adjective
beautiful

kind

rude

loud

careful

slow

terrible

soft

angry

beautifully

kindly

rudely

loudly

carefully

slowly

terribly

softly

angrily
However some adjectives don't change. Their adverb forms stay the same.
close

near

fast

deep

far

high

right

wrong

early

late

close

near

fast

deep

far

high

right

wrong

early

late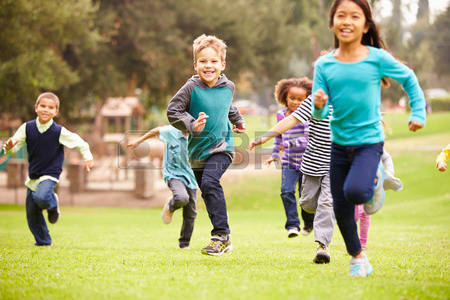 The kids were running cheerfully.
Our next door neighbor is playing music loudly.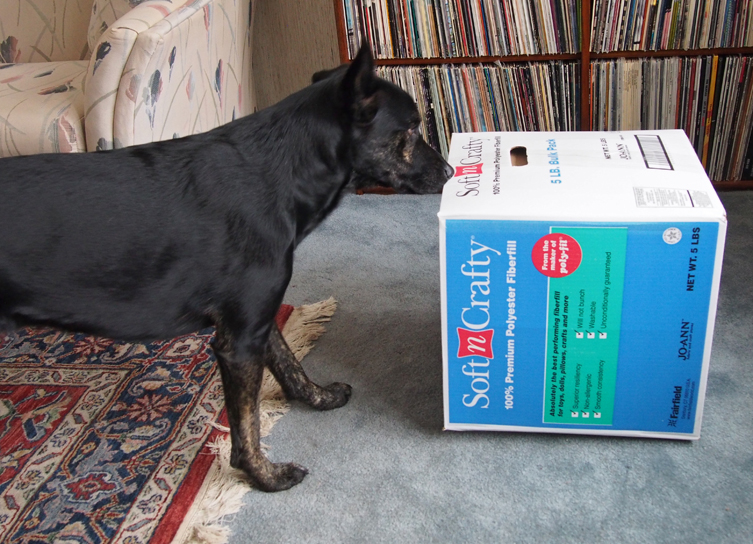 The dog is sniffing the box cautiously.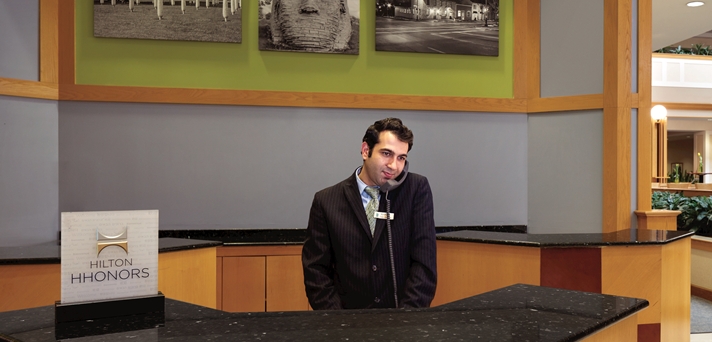 The receptionist is speaking kindly.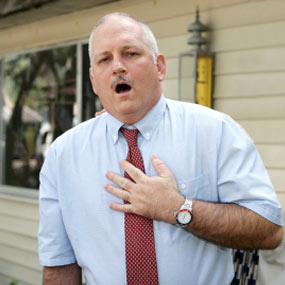 Uncle Tom is breathing heavily.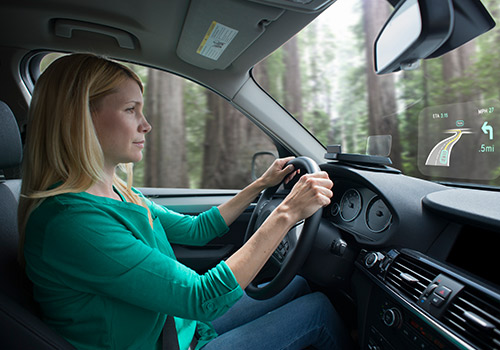 She is driving very slowly.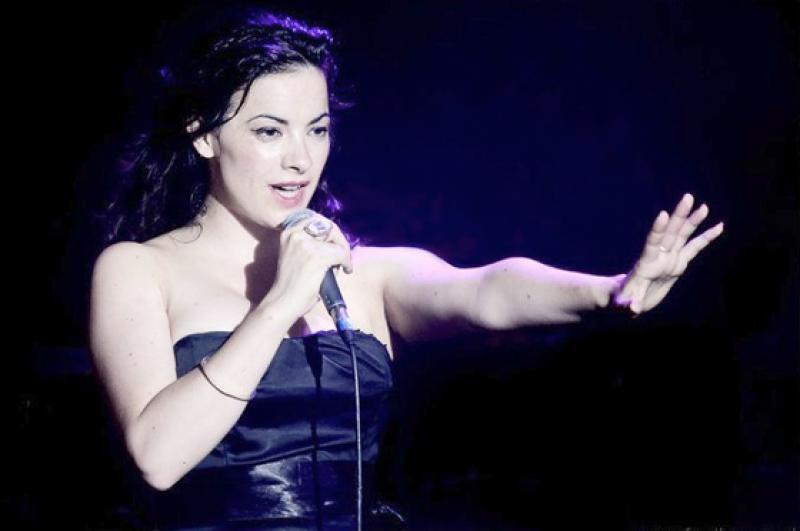 The singer sang beautifully.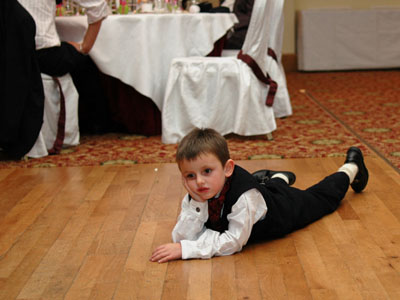 Mike was terribly bored at the wedding.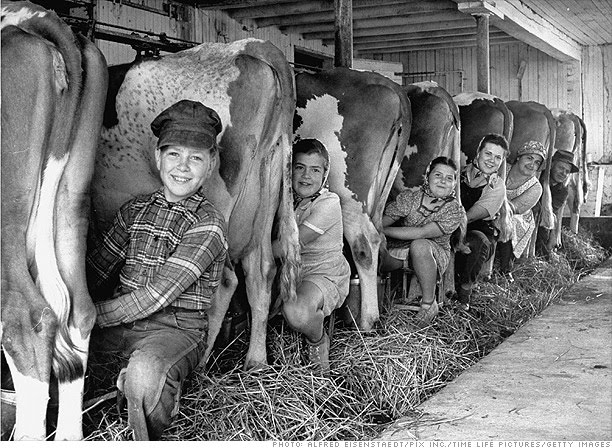 They milked the cows daily.
The adverb version of good is well. NOT goodly
You speak English very well.
I don't swim well.
My mother cooks well.
Does your partner treat you well?
How are you doing? - I'm doing very well, what about you?
You don't look so well. Are you OK?
well also is especially used when we talk about our health >>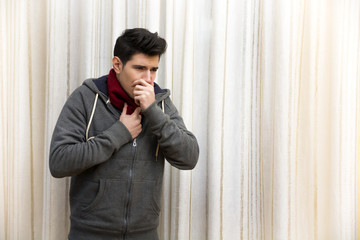 I'm not feeling well. I think I'm gonna throw up.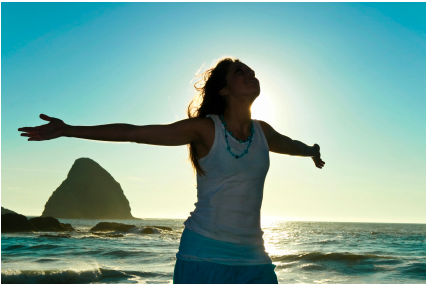 "I feel good." can also be used for health. It means we're either healthy or happy.
***That dog smells bad. (He is dirty, you should wash him.)
That dog smells badly. (He is not good at smelling things.)
***He came near. (He came close)
He nearly crashed the cat. (He almost crashed the cat.)
We will live there in the near future. (We will live there soon.)
***I feel happy. (My mood is good, I am happy.)
She was singing happily. (The singing action was being done in a happy way.)
***He studies hard. (He studies very much, he's hardworking)
He hardly studies. (He studies very little, barely)
enough / too
We can use adjectives and adverbs with enough and too. It has a negative meaning.
adjective/adverb + enough + to infinitive:
This book is not detailed enough to explain the whole process.
Are you fast enough to finish the marathon in the first place?
She doesn't read fast enough to enter the competition.
We can omit to infinitive:
Are you fast enough?
They weren't driving slowly enough.
We can use enough before the noun >> We don't have enough milk.
too + adjective/adverb + to infinitive:
This bag is too heavy to carry. (I can't carry it.)
She was too busy to talk to me. (She couldn't talk.)
We can use object pronouns with this structure:
The lecture was too boring for him to follow
They were playing too loudly for me to enjoy.
This path is too dangerous for us to ride.