Causatives
Educall Language Academy
---
We use the Causative Voice when we use somebody else or something else to do something without getting directly involved in the job. There are a few structures or formulas we can make use of.
GET / HAVE SOMETHING DONE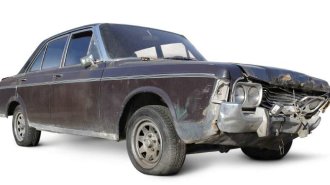 My car is in bad condition. It needs repairs. I'm going to get / have it fixed.
He is a very good, successful, and smart employee. He always gets the job done.
Would you like to get / have your apartment painted? I can do it for you.
HAVE / MAKE SOMEBODY DO SOMETHING
My car needs fixing. I'm going to have / make Todd repair it. He's a good mechanic.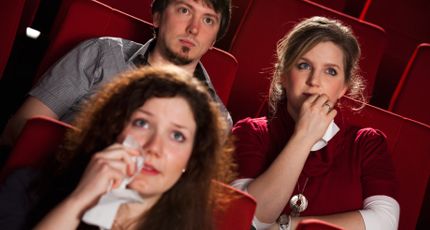 The movie was very emotional. It made me (feel) sad.
(This formula may suggest force or coercion, but not necessarily.)
GET SOMEBODY TO DO / DOING SOMETHING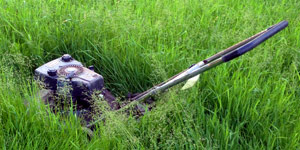 The grass needs mowing. I can't do it because I've got other work to do. I'm going to get Matt to do it.
Our spoken English course is very effective. It really gets you talking.
ASK / CAUSE / NEED / WANT SOMEBODY TO DO SOMETHING
Oh no ! I think I forgot my bag in the office ! I'll ask somebody to bring it.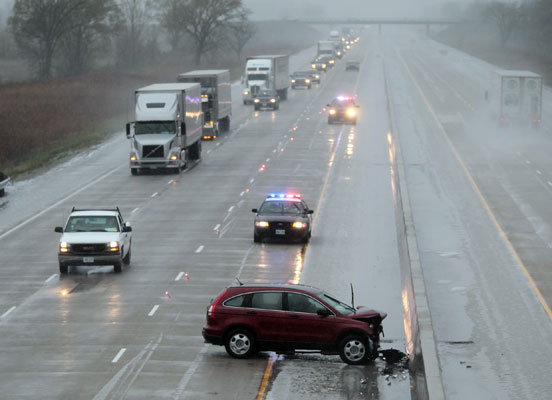 The slippery road caused Sandy to have an accident.
OK folks! I need you to be quiet and listen to this recording. Are you ready?
She told me she had too much to do and wanted me to give her a hand, and so I did.
LET SOMEBODY DO SOMETHING (GIVE PERMISSION)
I wanted to borrow dad's car, but he didn't let me.
He wants to say something. Let him speak.
ALLOW / PERMIT SOMEBODY TO DO SOMETHING (GIVE PERMISSION)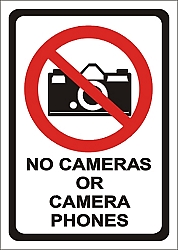 Visitors are not allowed / permitted to use their cameras inside the museum.