Comparative Adjectives
Educall Language Academy
---
We use comparatives when we compare two things.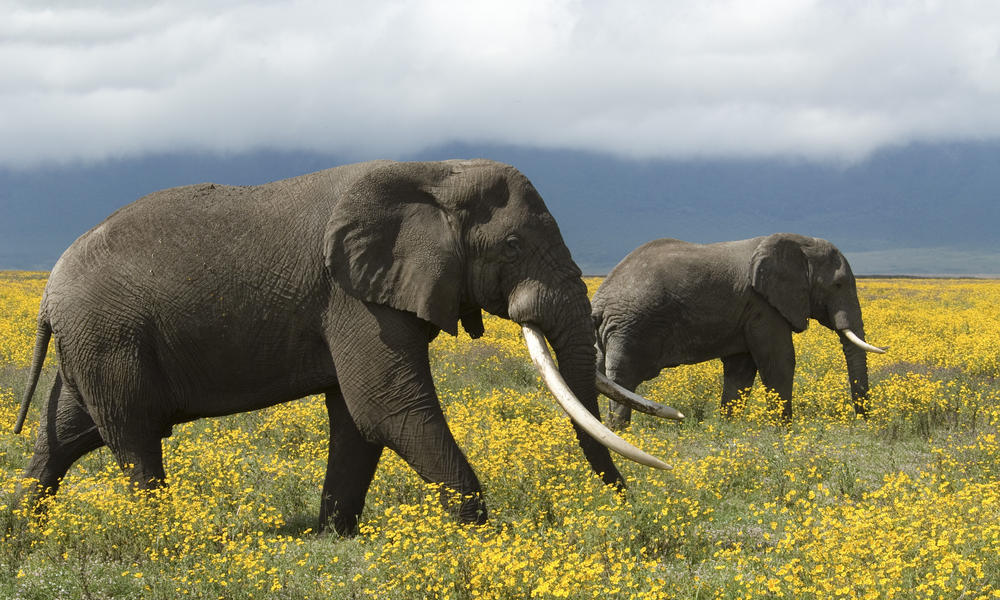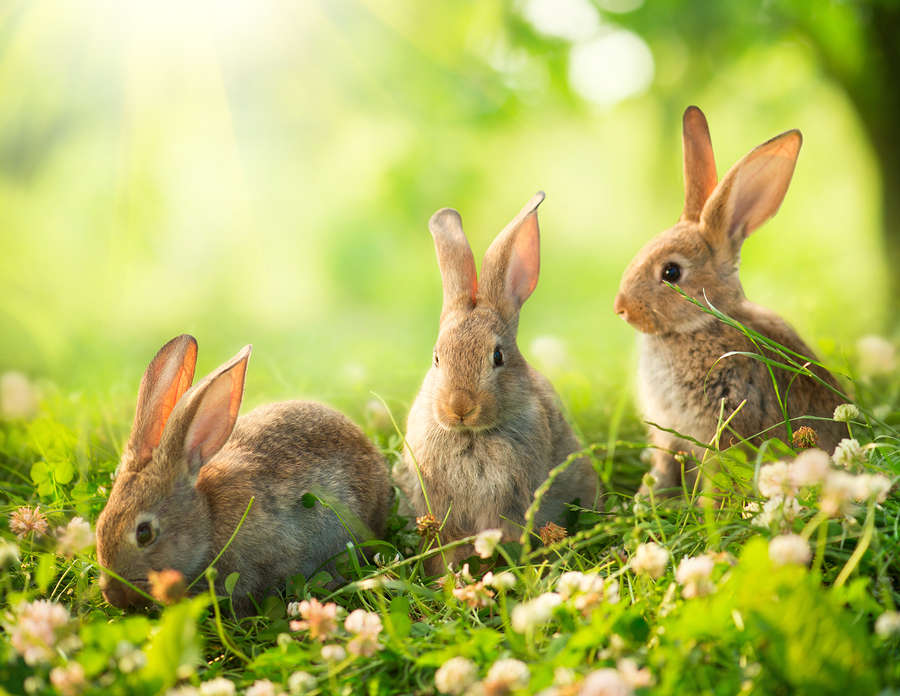 Elephants are bigger than rabbits.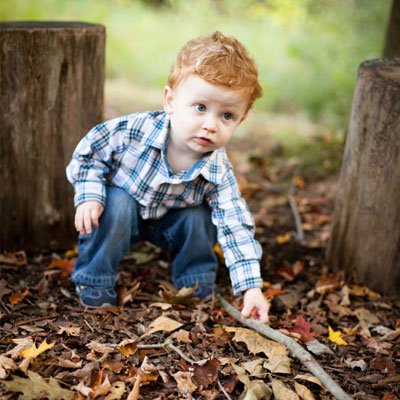 A toddler is younger than a teenager.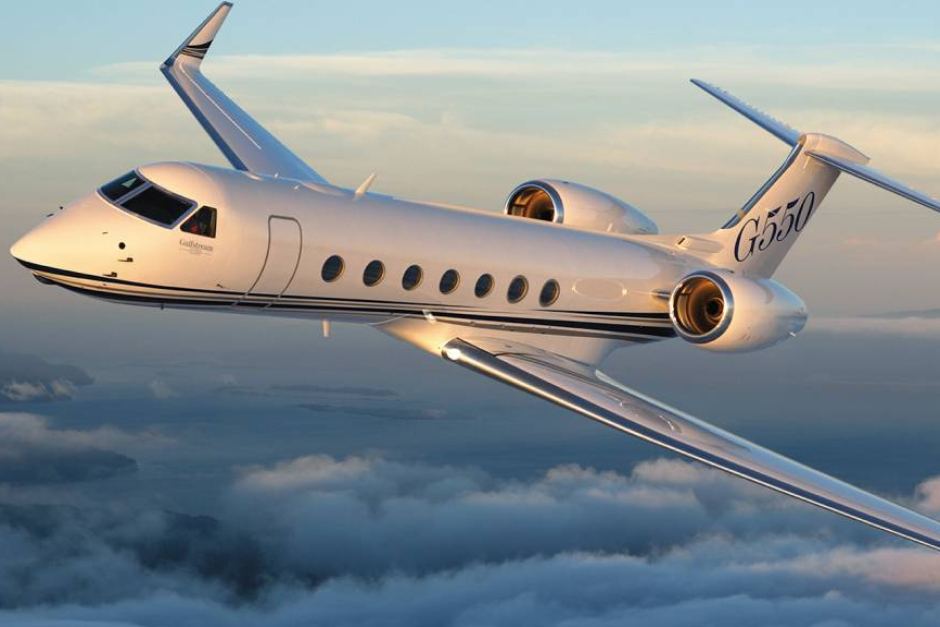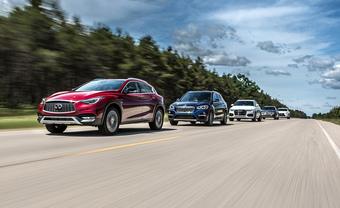 Planes are faster than cars.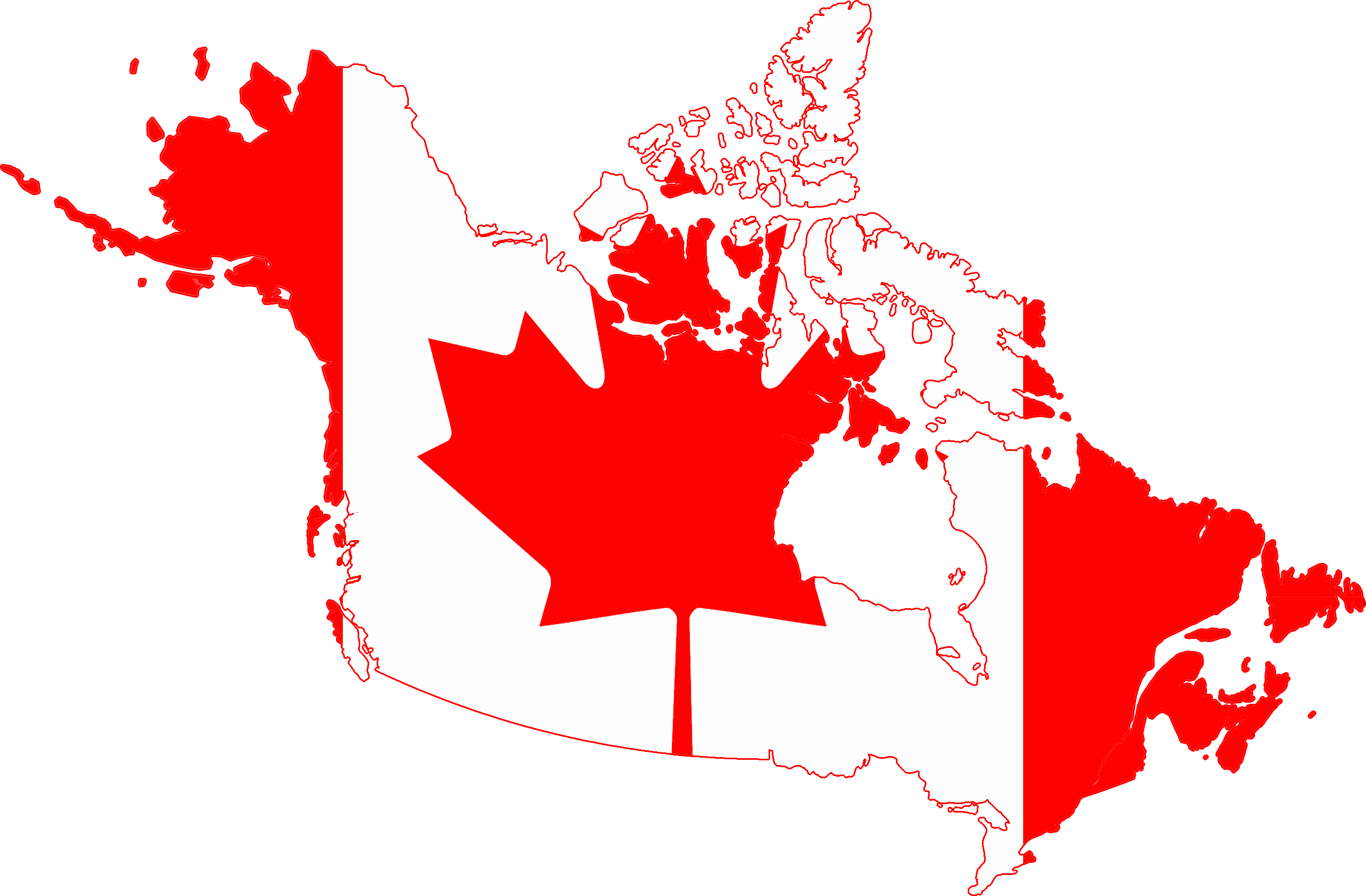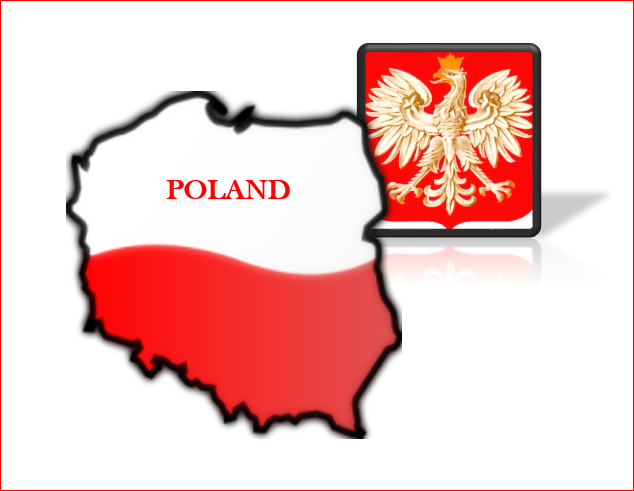 Canada is bigger than Poland.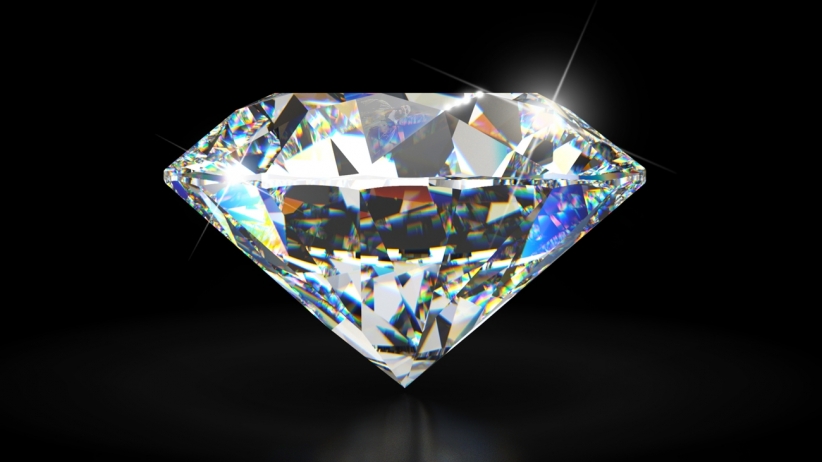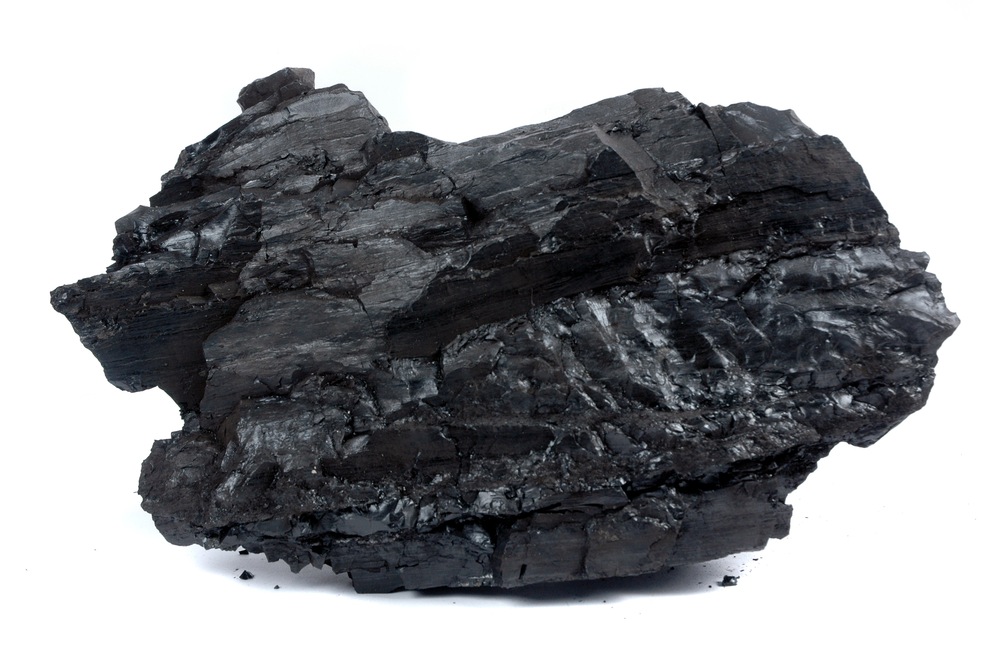 Diamond is more valuable than coal.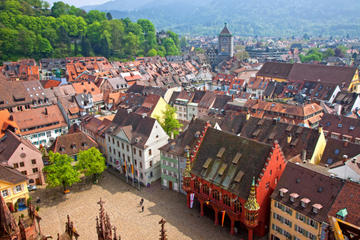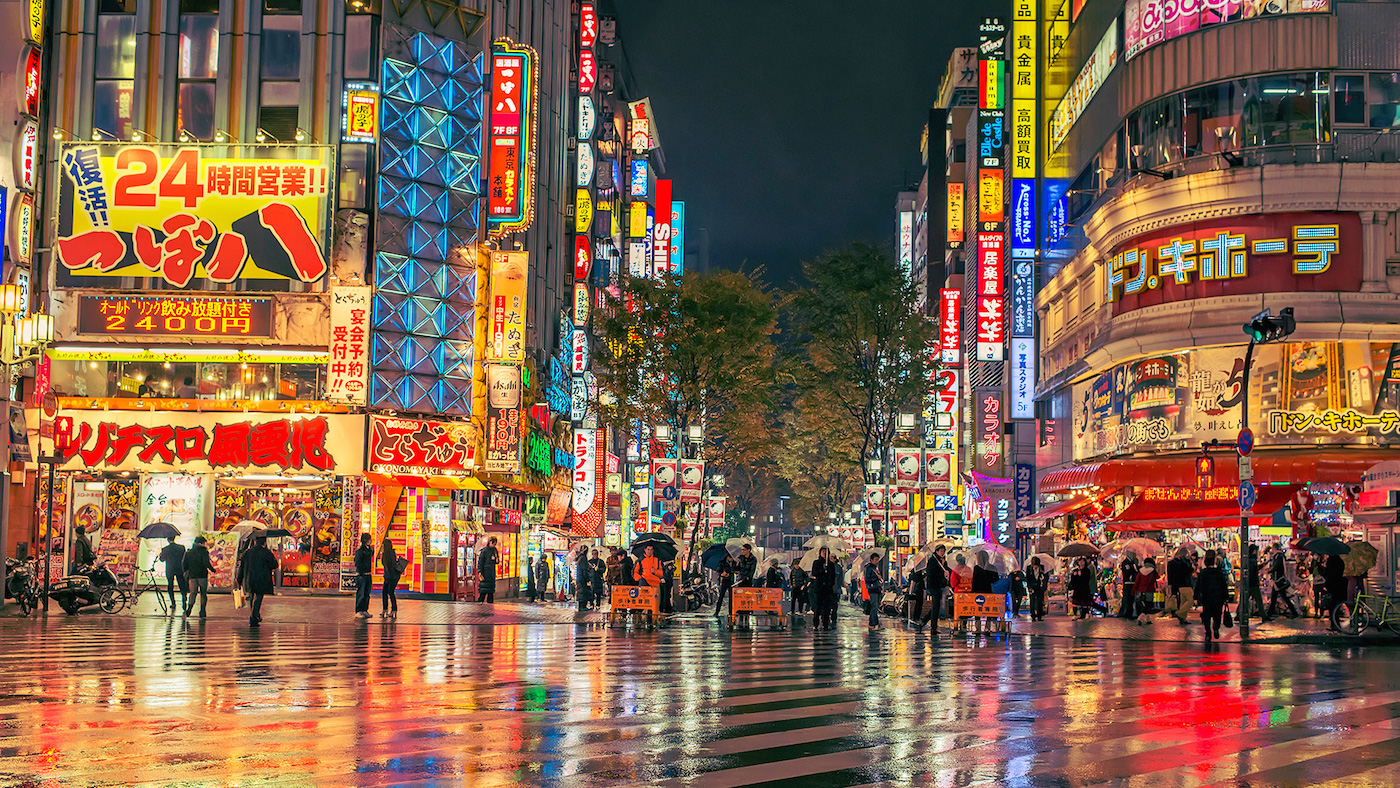 Tokyo is more crowded than Strasbourg.
Comparative adjectives with one syllable: adjective + -er
short

deep

dark

slow

cheap

cold

shorter

deeper

darker

slower

cheaper

colder
Comparative adjectives with two or more syllables: more + adjective
beautiful

expensive

popular

interesting

handsome

delicious

more beautiful

more expensive

more popular

more interesting

more handsome

more delicious
Comparative adjectives ending in –ly
friendly

lovely

shiny

sunny

friendlier

lovelier

shinier

sunnier
Beware of these adjectives
big

hot

sad

bigger

hotter

sadder
Some adjectives are irregular, they change completely
good

bad

little

much/many

far

better

worse

less

more

farther/further
Don't forget to use than when you compare two things:
Sheila is 17 years old. Keith is 15 years old. >> Sheila is older than Keith.
Liam is 183 cm tall. Bob is 176 cm tall. >> Liam is taller than Bob.