Future Continuous Tense
Educall Language Academy
---
We use Future Continuous Tense to talk about a progressive action at a specific point in the future.
Affirmative:SUBJECT+WILL+BE DOING+OBJECT
I

You

He

She

It

We

They

will
be playing
chess.
Negative:SUBJECT+WILL NOT+BE DOING+OBJECT
I

You

He

She

It

We

They

will not

(won't)

be playing
chess.
Question:WILL+SUBJECT+BE DOING+OBJECT?
Will

I

you

he

she

it

we

they

be playing
chess?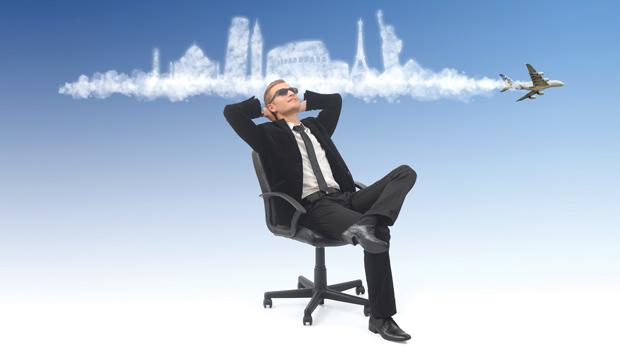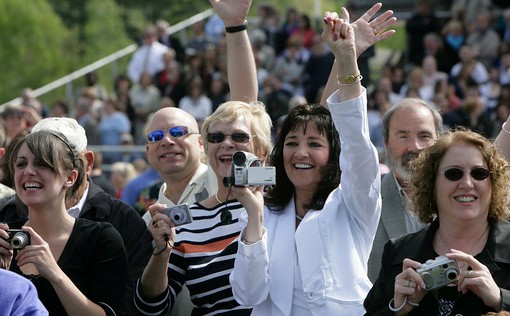 This time next week, I will be flying to Paris. I will be cheering for you at the game tomorrow.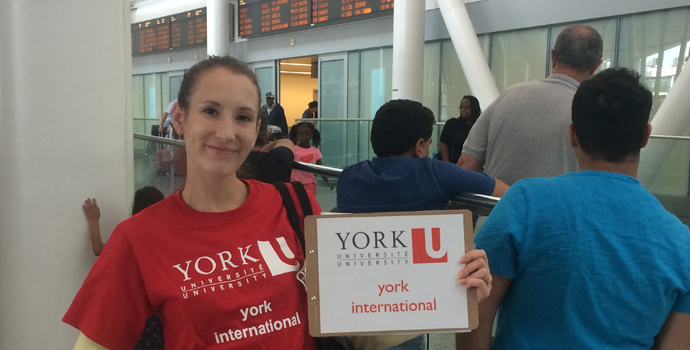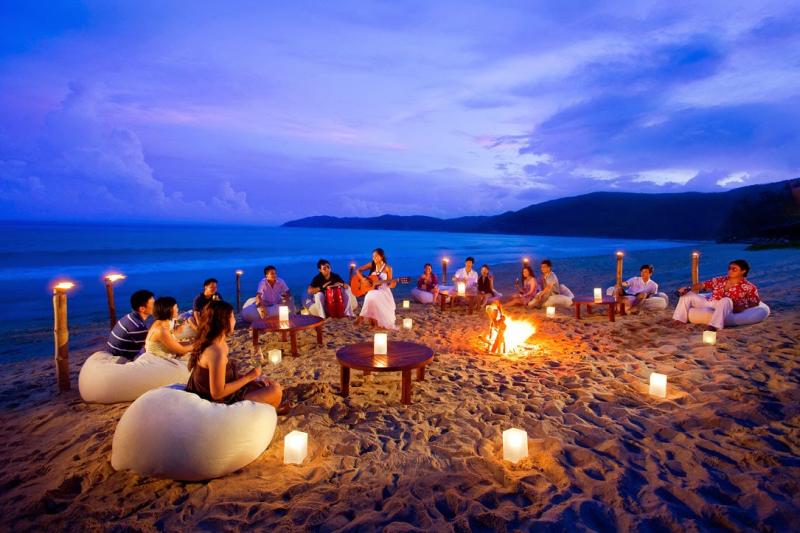 She will be waiting for you when you arrive. We will be sitting on the beach on New Year's Eve.
Time expressions: We use this tense with future tenses, such as tomorrow, this time next year, at 3 p.m. tomorrow, on Sunday morning, tomorrow night etc.
Examples:
They will be having an important test on Monday afternoon.
Tomorrow night, he will be dancing and singing at the party.
It will be raining heavily in the evening, so you had better take an umbrella with you.
My cousin and I will be visiting our grandmother in town on Sunday morning.