Past Perfect Simple Tense
Educall Language Academy
---
We use Past Perfect Simple Tense to talk about past actions that happened earlier than a past event.
Affirmative: SUBJECT+HAD+DONE+OBJECT
I

He

She

It

You

We

They

had
seen
it.
Negative: SUBJECT+HAD NOT+DONE+OBJECT
I

He

She

It

You

We

They

had not

(hadn't)

seen
it.
Question:HAD+SUBJECT+DONE+OBJECT?
Had

I

he

she

it

you

we

they

seen
it?
We use Past Participle form of the verb with this tense.
Past Participle Forms of Some Irregular Verbs:
be- been

show – shown

see – seen

go – gone

take – taken

give – given

come – come

write - written

drink – drunk

break - broken

do - done

eat - eaten

fly - flown

ride - ridden

drive - driven

run - run

read - read

win – won

speak – spoken

swim - swum
Past Participle Forms of Some Regular Verbs:
cry – cried

try – tried

clean – cleaned

jump – jumped

play – played

dance – danced

work – worked

call – called

use - used

ask – asked

move - moved

believe - believed

live - lived

happen - happened

change - changed

continue - continued

talk - talked

watch - watched

stop - stopped

start - started
We generally use Past Perfect Tense with when, by the time (with Past Simple) or already:
By the time Jack arrived home, his wife had already eaten dinner. (First, his wife ate dinner, then Jack arrived.)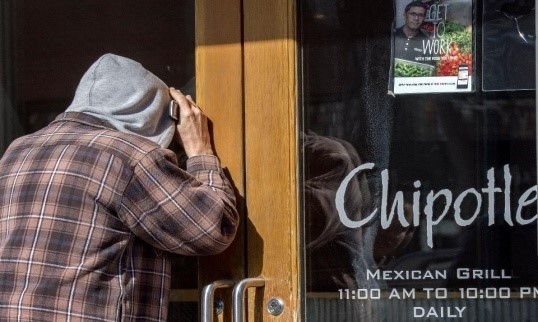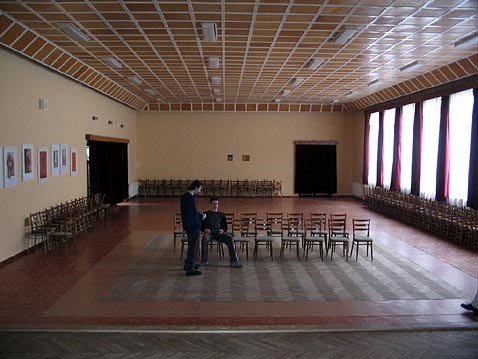 The restaurant had closed when he got there. Everyone had already left when they arrived at the auction.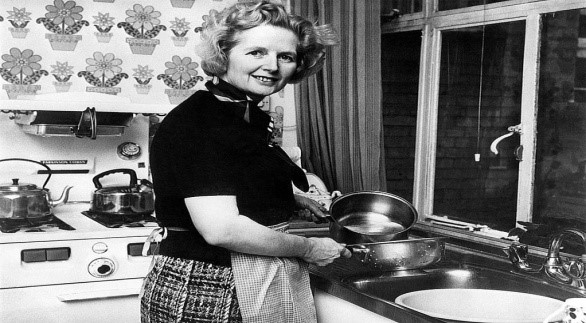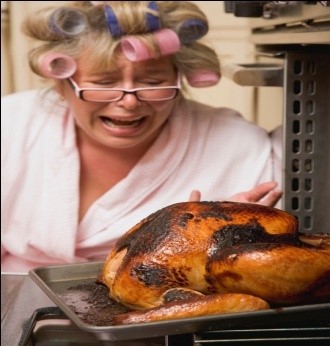 Aunt Annie had done the dishes by the time we visited her. By the time she checked the turkey, it had burned.