Possessives
Educall Language Academy
---
1.Possessive 's
We use apostrophe s ('s), also called possessive 's, as a determiner to show that something belongs to someone or something.
Singular noun + 's

The girl's bedroom

(The bedroom belongs to one girl.)
Plural noun + 's

The girls' bedroom.

(The bedroom belongs to more than one girl.)
We use 's with irregular plural nouns (e.g. children, men, people, women):
The children's parents decided which university they would go to.
They have no respect for other people's property.
2.Possessive Adjectives
We use possessive adjectives to show something belongs to somebody and for relations and friends.
Subject

Pronoun

Possessive

Adjective

I

You

He

She

It

We

You

They

My

Your

His

Her

Its

Our

Your

Their

I have lost my keys.

Your daughter is very cute.

He lives with his family.

Her boyfriend buys expensive presents for her.

Its name is Fluffy.

Our house is very old.

I will look after your children.

Their dog is very noisy.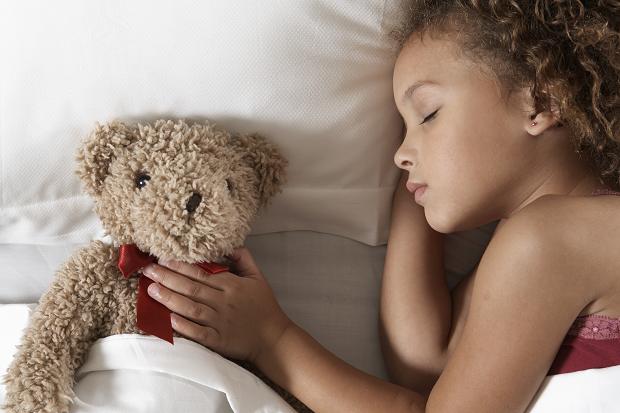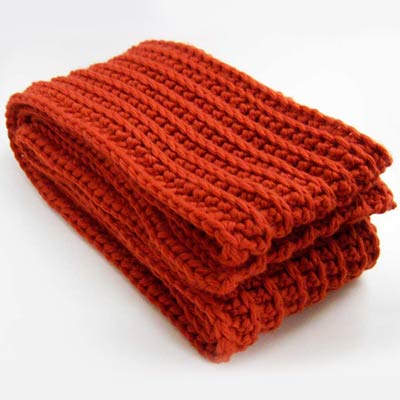 She likes sleeping with her teddy bear. Is this your scarf?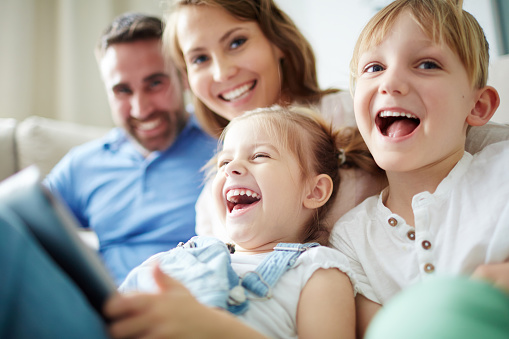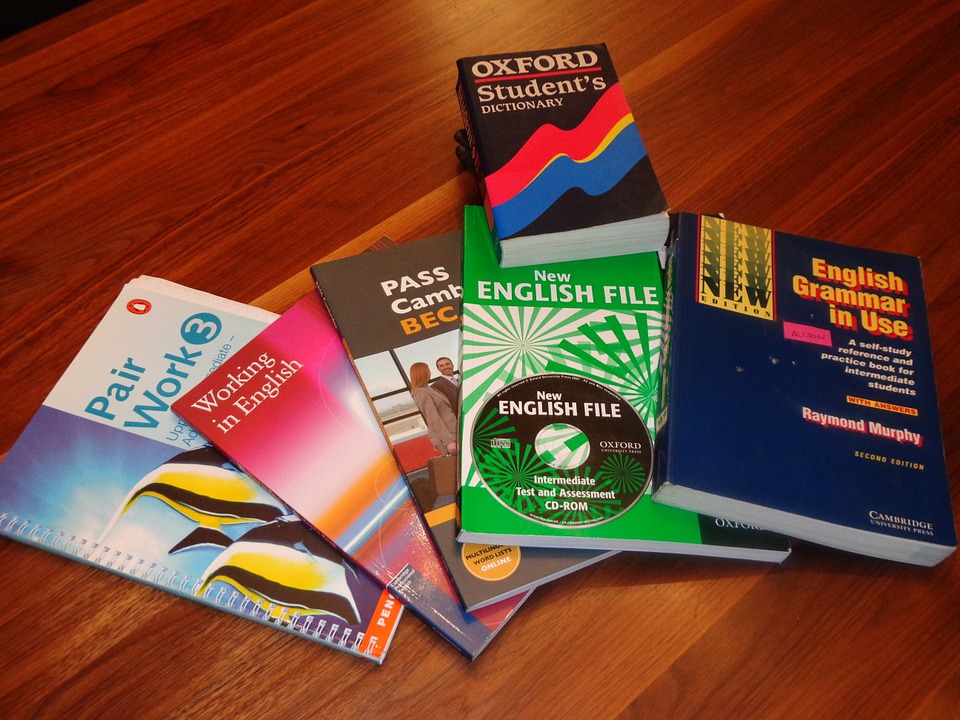 I love spending time with my family. We have left our books in the library.
3. Possesive Pronouns
We use possessive pronouns when it's clear what/who we are talking about.
Possesive

Adjective

Possessive

Pronoun

My

Your

His

Her

Its

Our

Your

Their

Mine

Yours

His

Hers

Its

Ours

Yours

Theirs

This cat is mine.

I think that pencil is yours.

His is the package with the big red bow.

This gift is hers.

This shelter is its.

The house on the corner is ours.

This room key is yours, Mr and Mrs Johnson.

Our dog is well-behaved but theirs barks all night
Note: Remember, possessive pronouns are used to replace the noun. Possessive adjectives are used to describe the noun.
My favourite colour is red. Hers is blue.
Their house has a garden. Ours has a swimming pool.