Pronouns
Educall Language Academy
---
1. Subject pronouns
We use subject pronouns when we use the pronoun as the subject of the sentence.
I

You

She

He

It

We

You

They

I like your dress.

You are late.

She is on holiday

He gets up early.

It is raining

We live in England.

You are the best.

They come from London.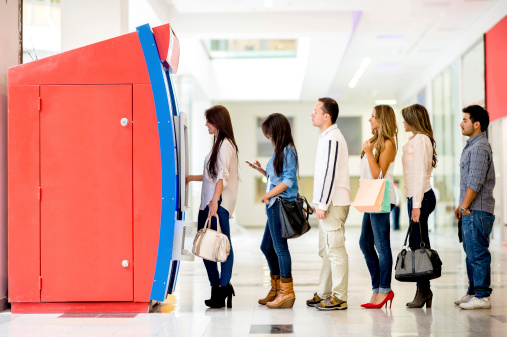 She is a teacher. They are waiting in the line.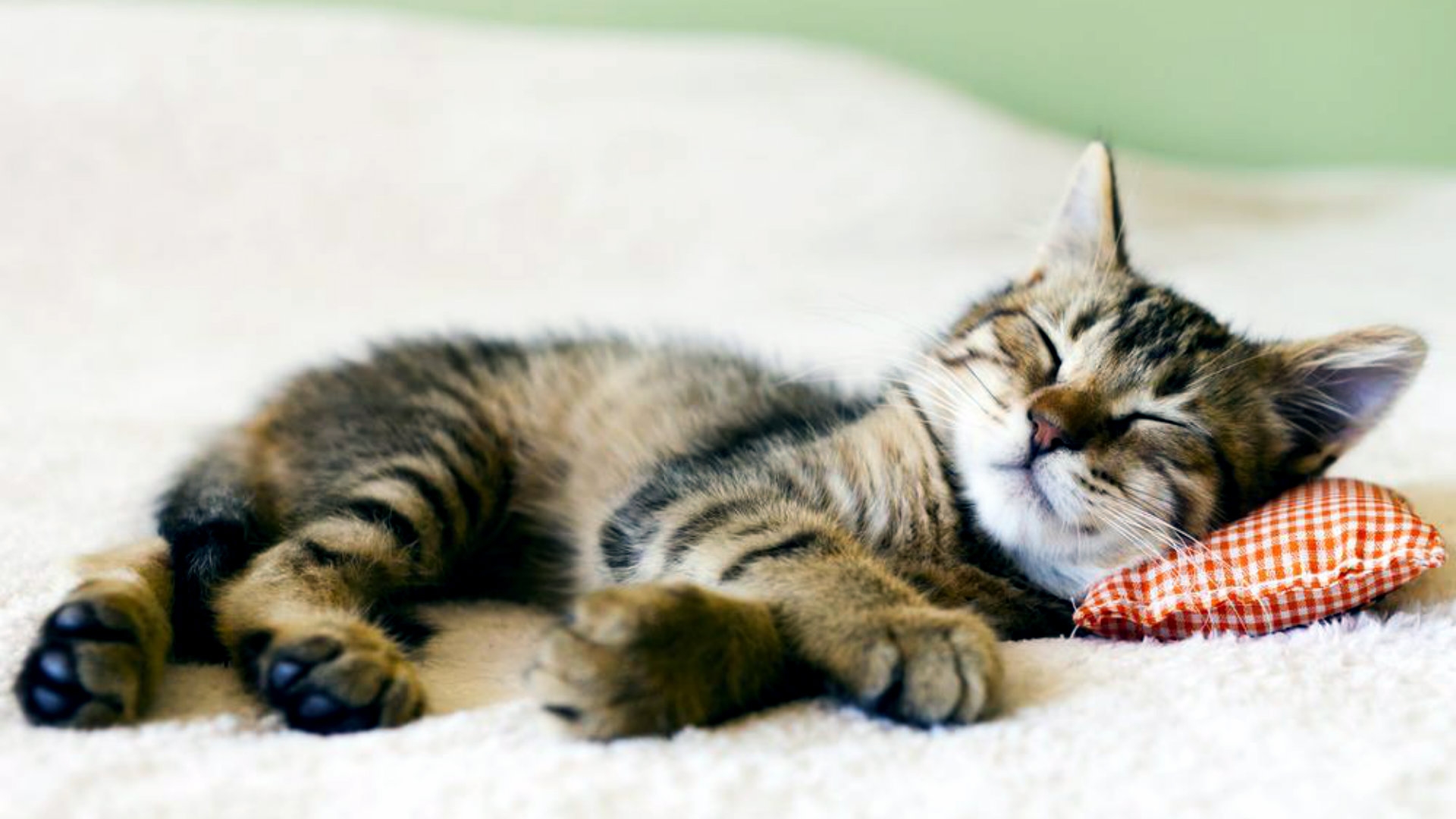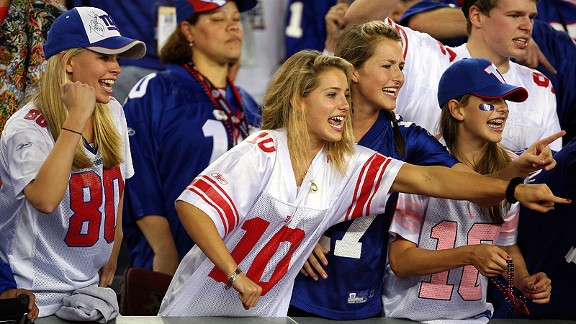 It always sleeps on the couch. We like watching football.
2. Object Pronouns
Object pronouns are used to replace nouns that are the direct or indirect object of a clause.
me

you

her

him

it

us

you

them

Give the book to me.

The teacher wants to talk to you.

Rachel recieved a letter from her last week.

Jake is hurt because Bill hit him

Mark can't find it.

Don't be angry with us.

I will take you to the school.

Tell them to hurry up!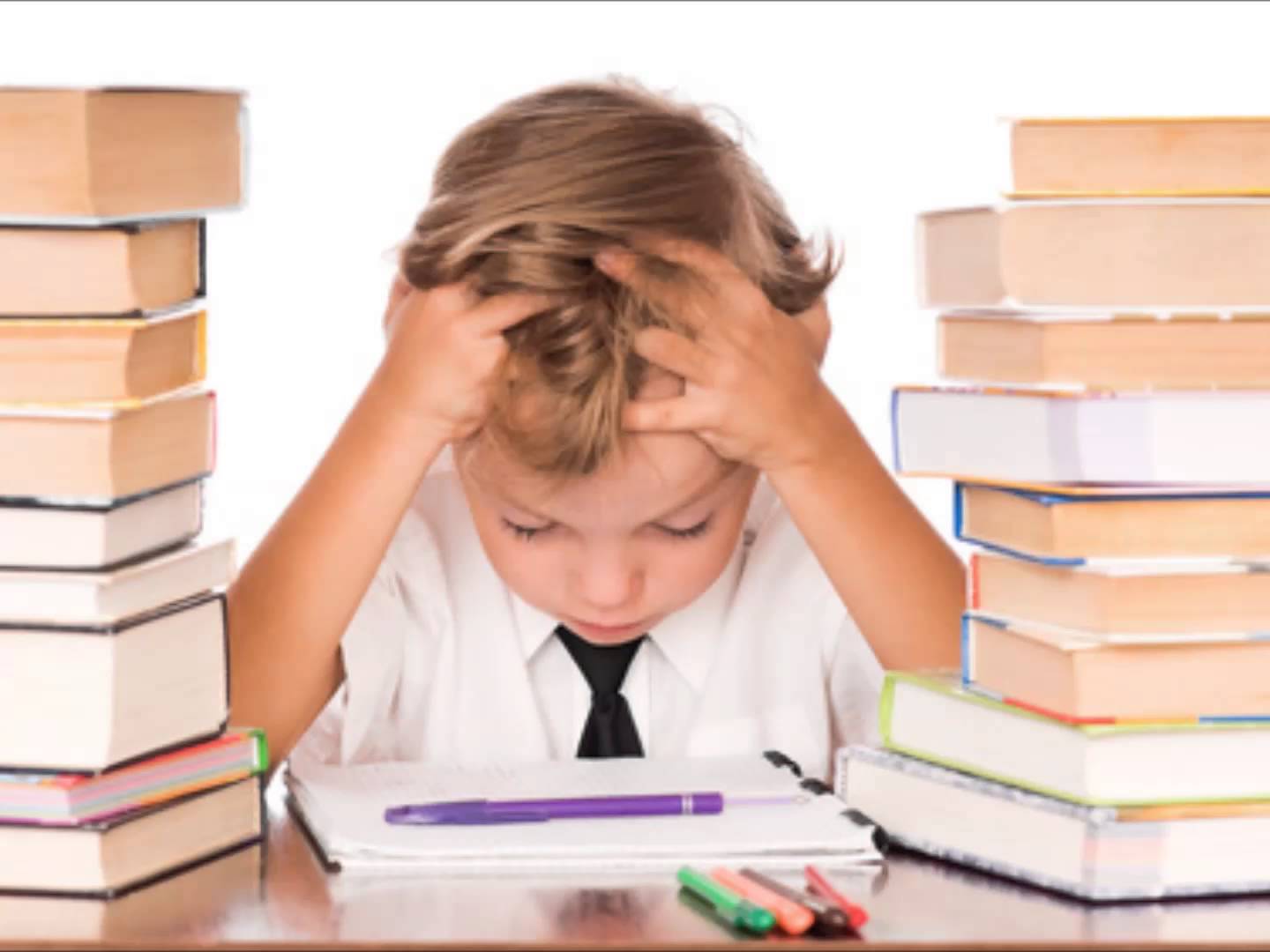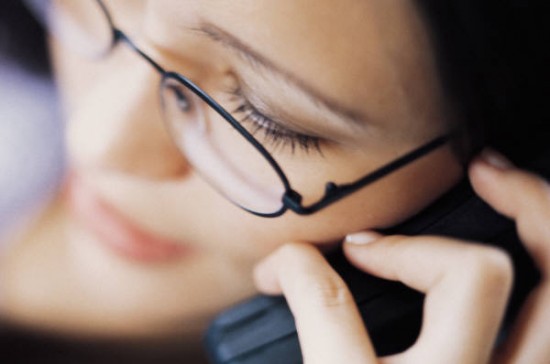 Can you help me to do my homework? I will call him to invite for the party.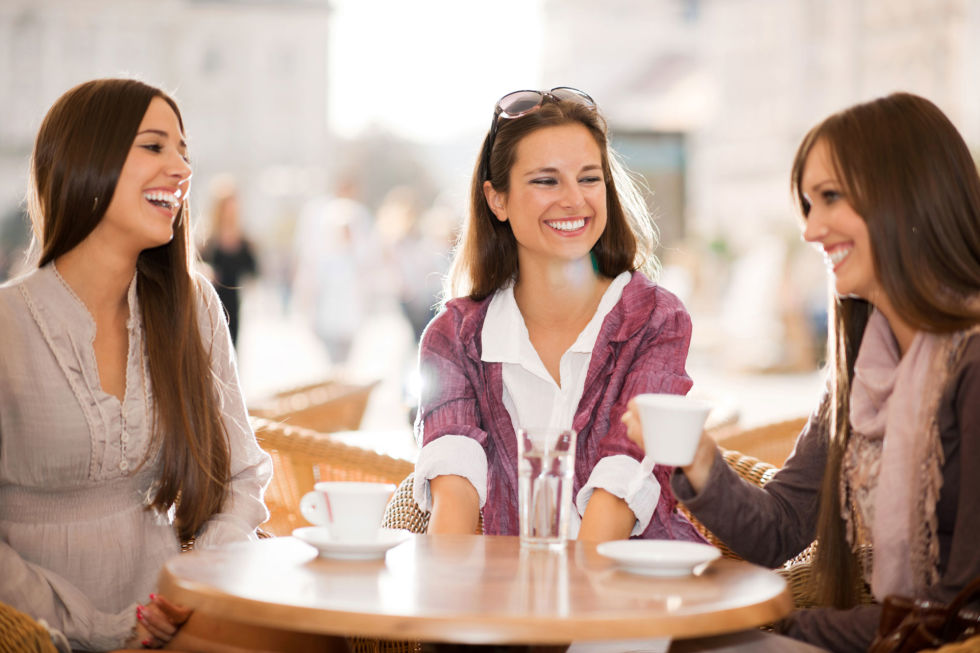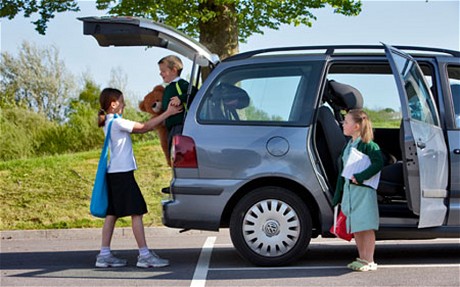 We saw them at a café last week. My mother takes us to the home every day.
3. Reflexive Pronouns
We use a reflexive pronoun as a direct object when the object is the same as the subject of the verb.
myself

yourself

herself

himself

itself

ourselves

yourselves

themselves

I told myself to calm down.

You cut yourself on this nail?

She found herself in a dangerous part of town.

He hurt himself on the stairs.

The cat threw itself under my car!

We blame ourselves for the fire.

You are too young to go out by yourselves.

The children can take care of themselves.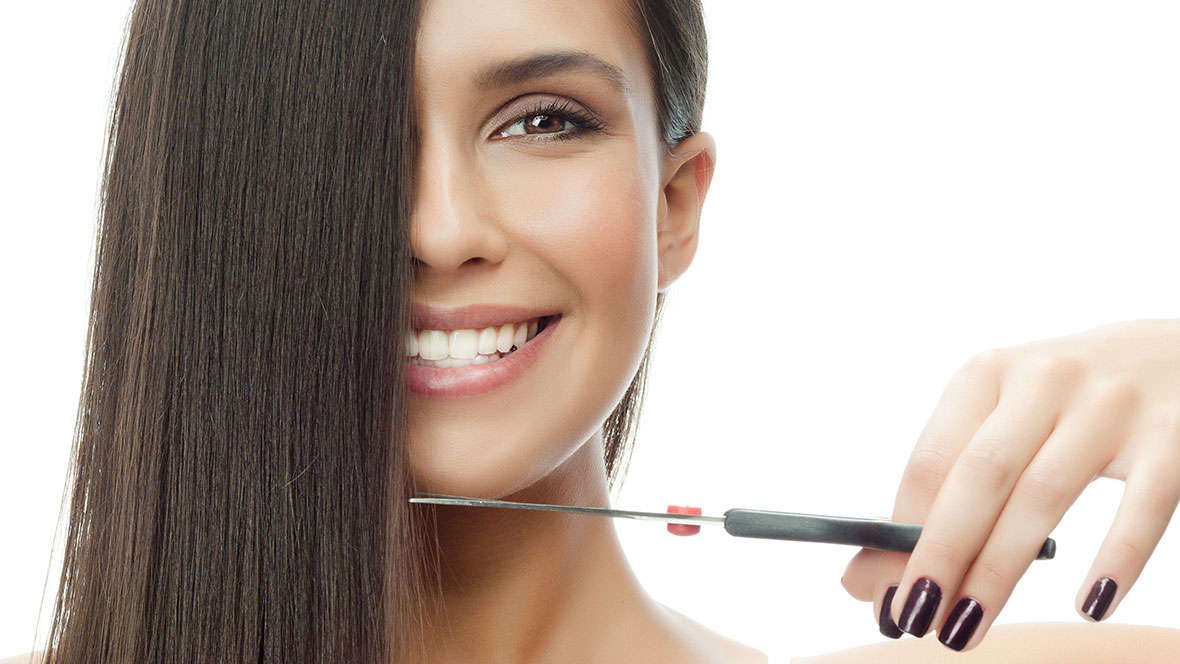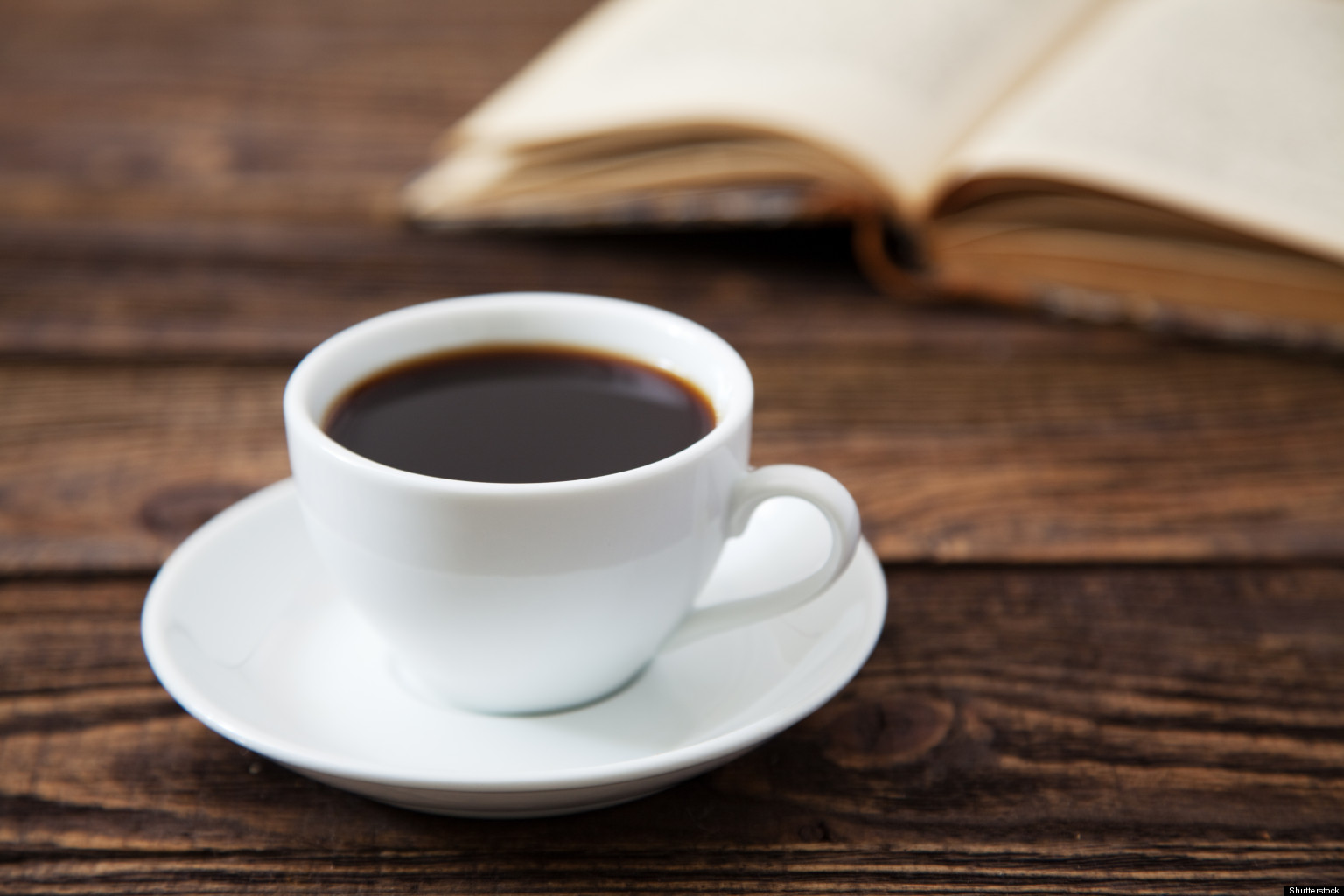 I've cut my hair by myself. She made herself a cup of coffee.