Superlative Adjectives
Educall Language Academy
---
We use superlatives when we compare more than two things: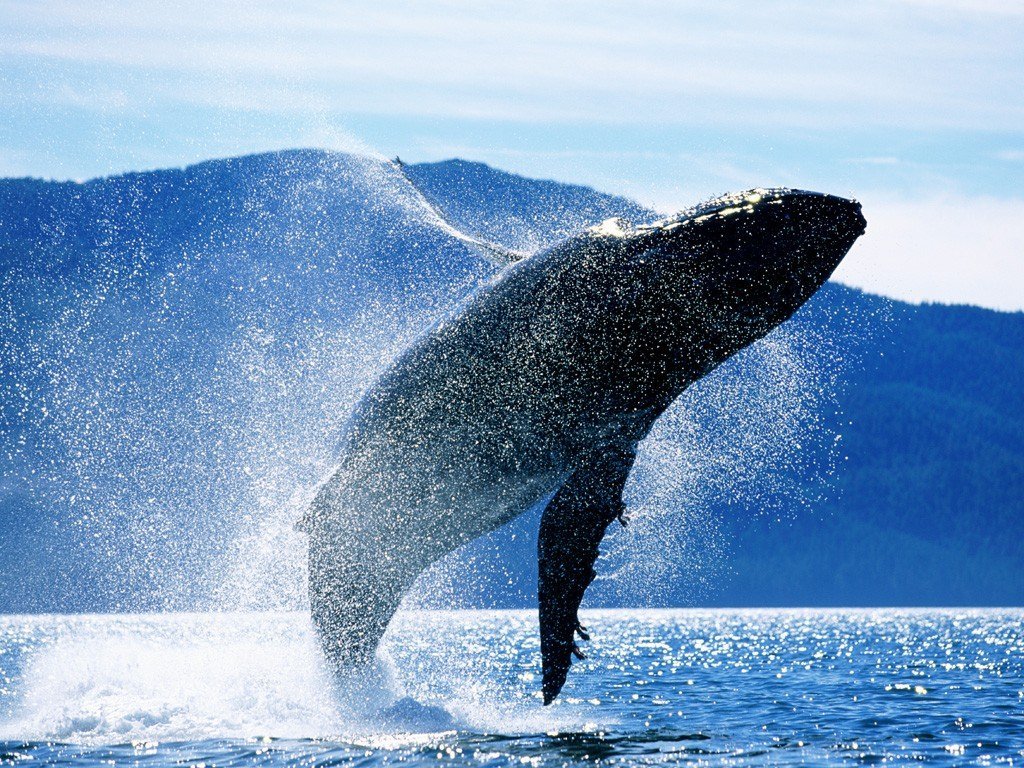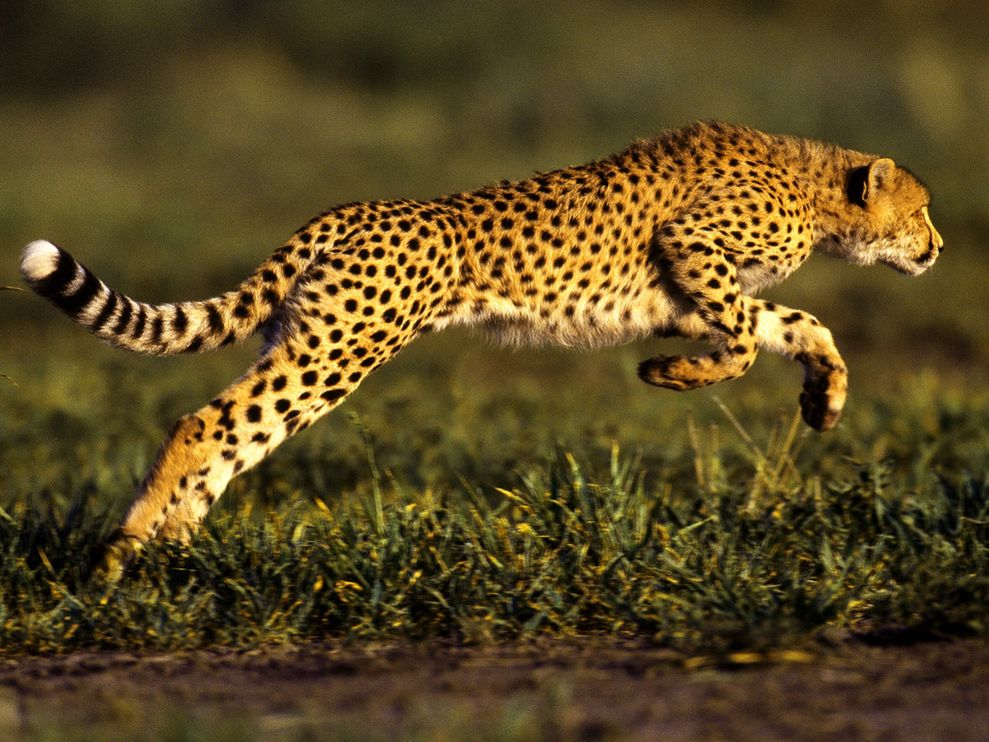 Blue whale is the heaviest animal on earth. Cheetah is the fastest animal on land.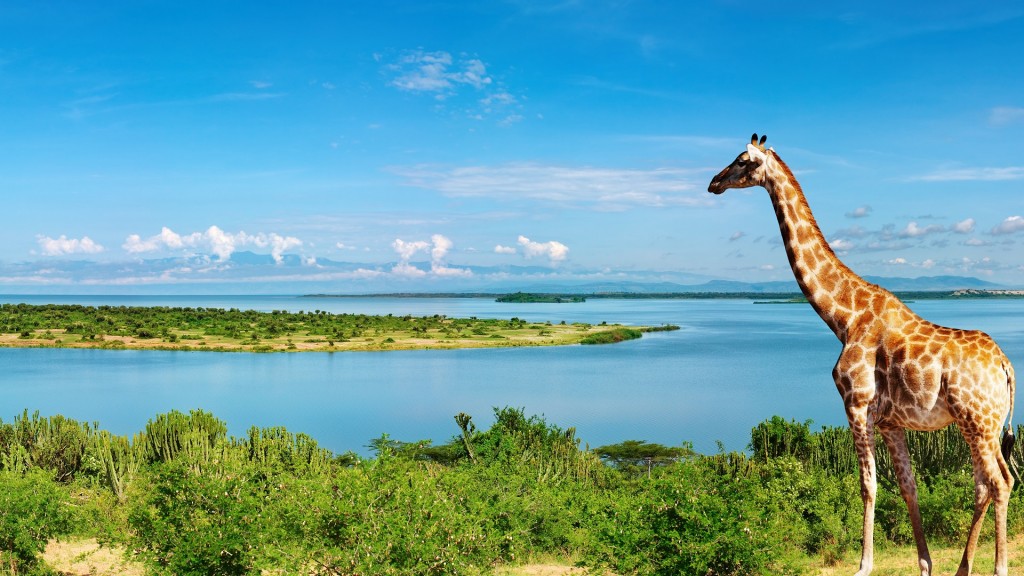 Russia is the largest country in the world. River Nile is the longest river on earth.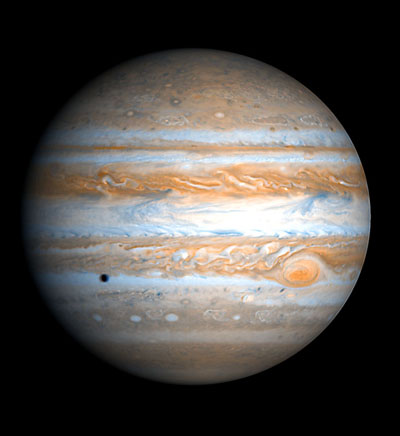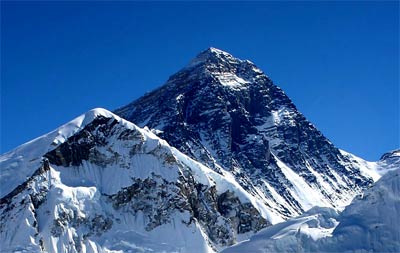 Jupiter is the biggest planet in our solar system. Mount Everest is the highest mountain on earth.
Superlative adjectives with one syllable: the adjective + -est
short

deep

dark

slow

cheap

cold

the shortest

the deepest

the darkest

the slowest

the cheapest

the coldest
Superlative adjectives with two or more syllables: the most + adjective
beautiful

expensive

popular

interesting

handsome

delicious

the most beautiful

the most expensive

the most popular

the most interesting

the most handsome

the most delicious
Superlative adjectives ending in –ly
friendly

lovely

shiny

sunny

the friendliest

the loveliest

the shiniest

the sunniest
Beware of these adjectives
big

hot

sad

the biggest

the hottest

the saddest
Some adjectives are irregular, they change completely
good

bad

little

much/many

far

the best

the worst

the least

the most

the farthest/furthest
Don't forget to use in/on (a group) when you compare more than two things
Sheila is the oldest in her family. (among all family members)
Liam is the tallest in his class. (among his classmates)