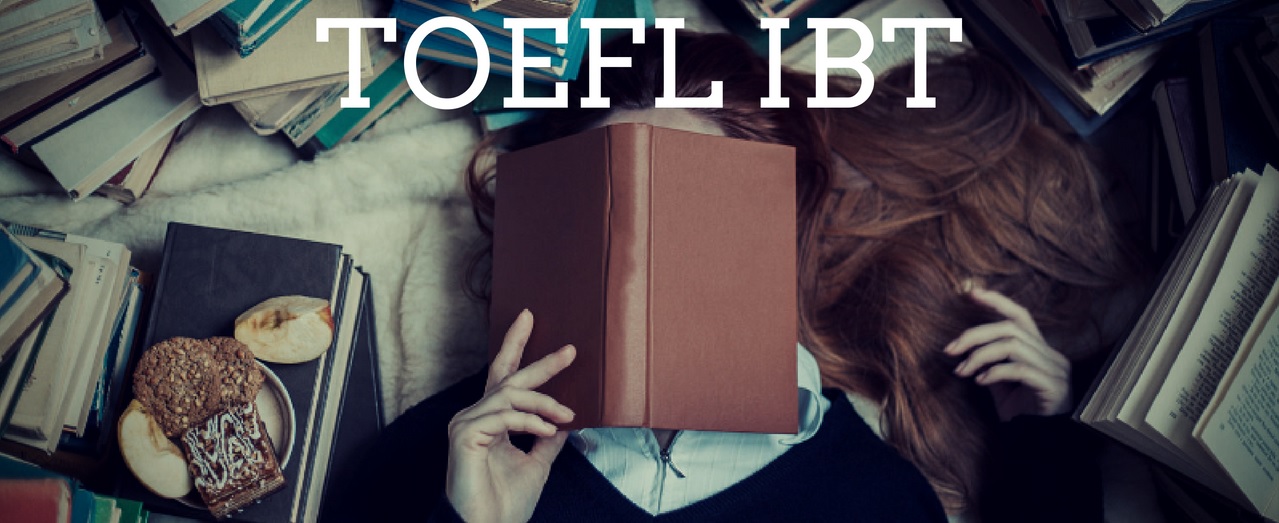 The Reading section of the TOEFL measures your ability to read and understand passages in English. This is a critical skill because students in North American universities are expected to read (a lot!), and to understand, discuss, write about, paraphrase, and summarize the ideas they have read.
The reading passages in the TOEFL iBT deal with subjects that students normally study in the first and second years of university. These include the natural sciences, social sciences, business, and the arts. The language used in the reading passages is formal and academic.
Nevertheless, you don''t need any specific subject knowledge to do well in the Reading section. Of course, if your subject is economics, and there is a passage about economics, then no doubt you will feel more comfortable but you don't need to have specific knowledge about economics to answer the questions.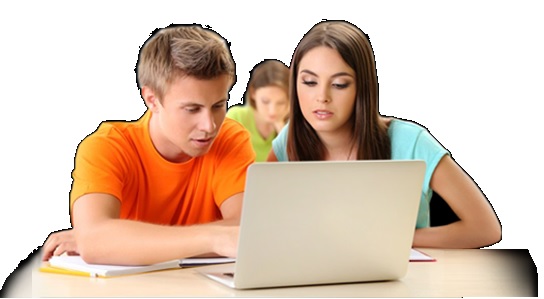 In fact, the exam is testing your ability to read about different types of subject areas and still gain a basic, intelligent understanding of what has been written.
The purpose of the passages may be to describe something, to make an argument, to provide historical information or to give a biography of someone's life.
TWO POSSIBLE VERSIONS
There are two possible versions of the TOEFL Reading Section:
The short version
The long version
The reason for this difference is that ETS – the makers of the TOEFL – experiment with certain passages for future tests and students are the ones they experiment on. That's how it is.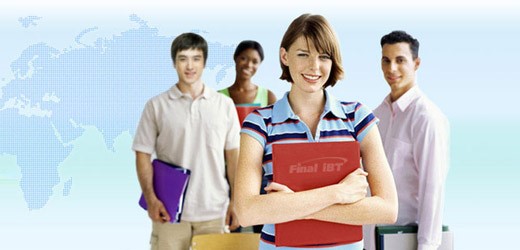 So that means you may get three passages to read on your exam, or you might get five. Also, you don't know which passages will be graded and which ones are experimental, so you have to do all of them as well as you can.
So if you have the short format, you have three passages of 20 minutes each and 12–14 questions each. That means this whole section would be 3 x 20 minutes, or 60 minutes long.
If you have the long format, you could get two additional passages which would mean that this section would be 100 minutes in all.
QUESTION TYPES
There are about 10 types of questions which you could get after each reading passage on the TOEFL. The way to get a high TOEFL Reading score is to become familiar with and master each type of question and to learn how to answer those types of questions correctly.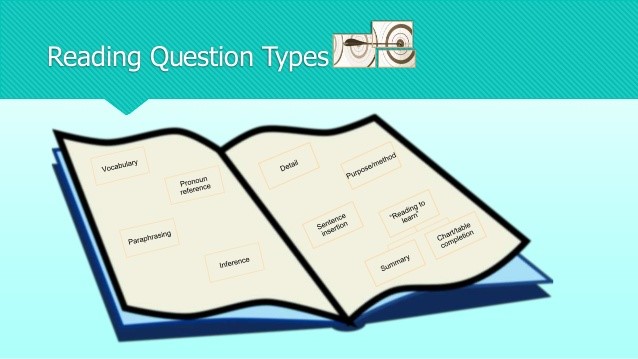 The question types include identifying and recognizing:
facts and details
negative facts
referrents
vocabulary in context
inferences
purpose
paraphrases
coherence
main ideas
logic of the information
ACADEMIC STRATEGIES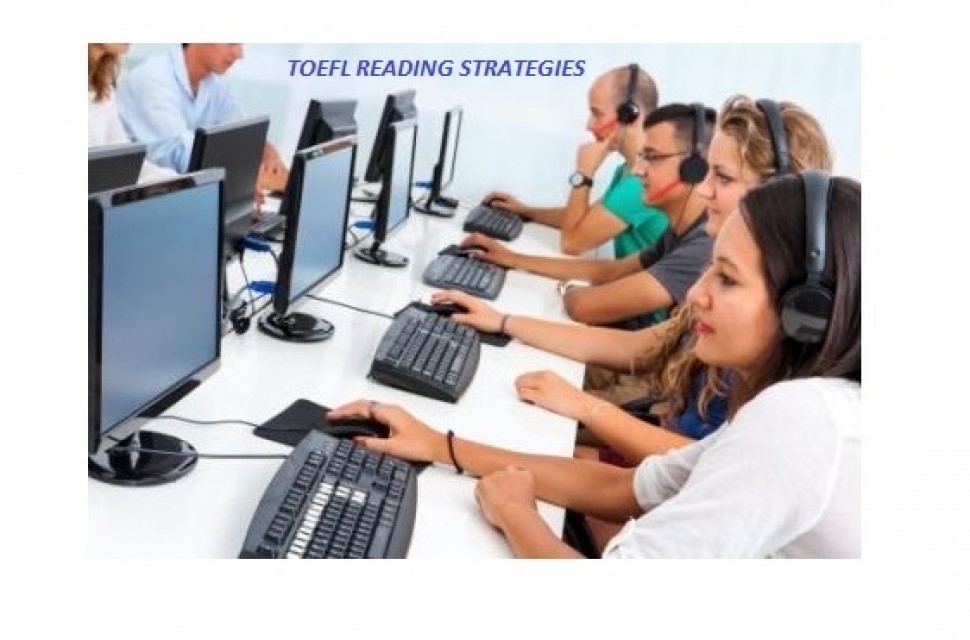 Learning and practicing certain reading and academic strategies can help you succeed on the TOEFL and after the TOEFL. These include: pre-viewing, reading faster, using context, making inferences, skimming, scanning, making connections, summarizing, taking notes and synthesizing. Improving each of these sub-skills will enable you to get a higher overall score in the reading section.
---
YORUMLAR
Yorum Yap