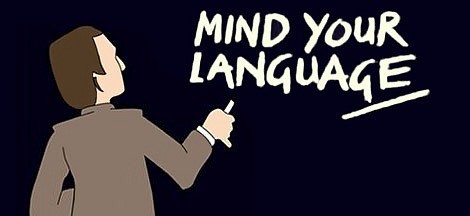 Often tips and information from numerous websites recommend watching English movies, films, documentaries etc. to improve one's English speaking skills and increase one's vocabulary. This is a very common suggestion. Some say to start with kid's stuff like animations and sing-along-songs or even nursery rhymes. Some say to begin with documentaries because the narrators usually speak slower and clearer during the narratives.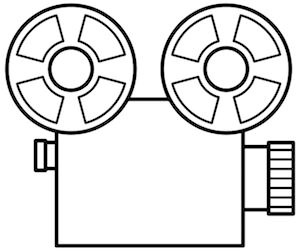 Regardless of all the innumerable methods and opinions, I will add another one to your list of to-do's: a simply suggestion is that you watch "Mind Your Language!" This is the icing on the cake! Well, watching this will simply boost your efforts. This is a comedy series that will essentially aid you to understand the different cultural thinking between various nationalities and their upbringings. It is a typical British comedy series that features adult students from various countries of origin who are in England, taking an English as a Foreign Language class.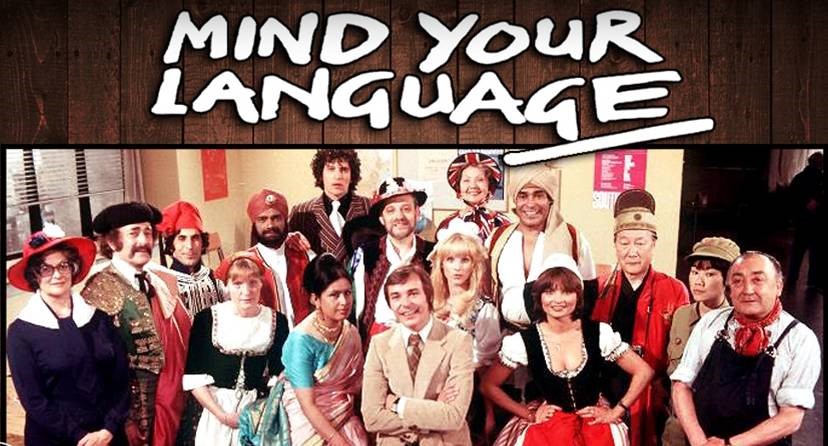 There are many things you can absorb from this sitcom: pronunciation, accents, intonation, grammatical sentence structure, and how to enjoy English. Mind your language! as the title suggests, anyone who are learning English as a Foreign Language ought to know how to identify the errors of speaking and usage of the English vocabularies in order to improve one's proficiencies. This sitcom will, without doubt, come to your aid in your endeavor to pinpoint your own mistakes when you speak English.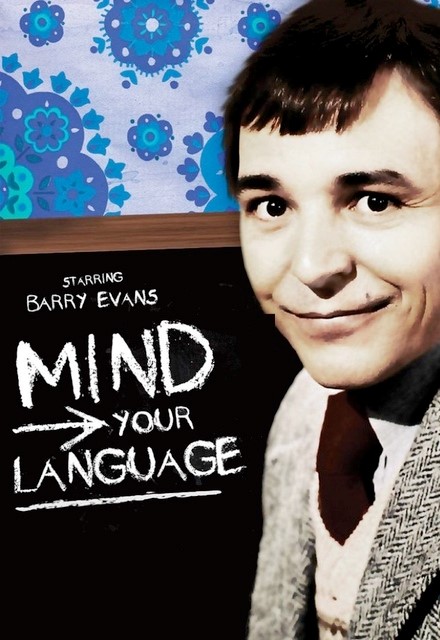 Besides all that, it is fun! Why not spend your time enjoying the humorous drama while learning some English along the way? Kill two birds with a stone!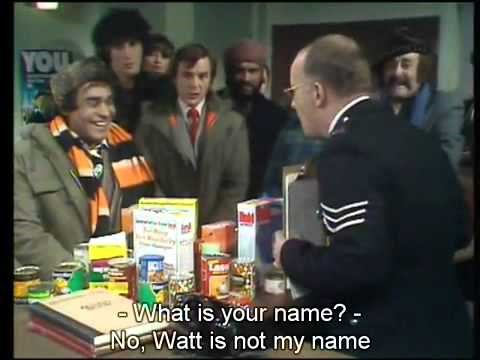 Similar Posts
---
YORUMLAR
Yorum Yap