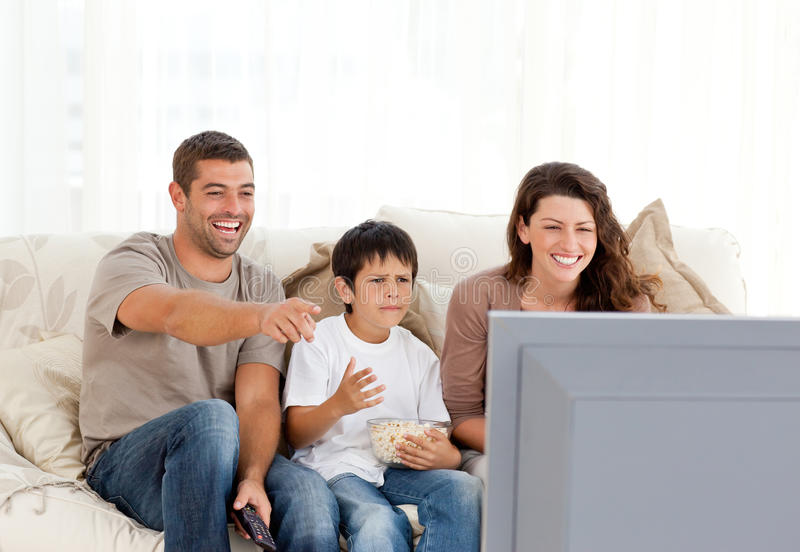 A language can be learned so much better if you enjoy it. While watching something, it is easy to lose yourself inside this new world. Well, this method can be the best, if you are living in a country that native language isn't English. TV shows can be a portal that opens up to a different world and they can teach you both the language and the culture itself.
We are saying TV shows but there are tons of genres, topics, and types of TV shows. That's why you should think about what sort of shows you enjoy. However, I would like to recommend the sitcom especially. A sitcom is also called situation comedy that is a television series involving a continuing cast of characters who live a normal day-to-day life but comedic events take place. This means by watching TV series you can see the characters' normal life but it won't be boring for sure.
Now that we know what is a sitcom, I can tell you why this is a great way to learn English. First of all, sitcoms are fun and you can put yourself in the place of the characters. Moreover, most sitcoms are twenty minutes. This is good for you can learn English without it's getting too much. Another reason is that there are various characters so you can understand different people's speech while getting used to all of them.
I think it's clear why sitcoms are useful for learning English. Let's look at some of them together.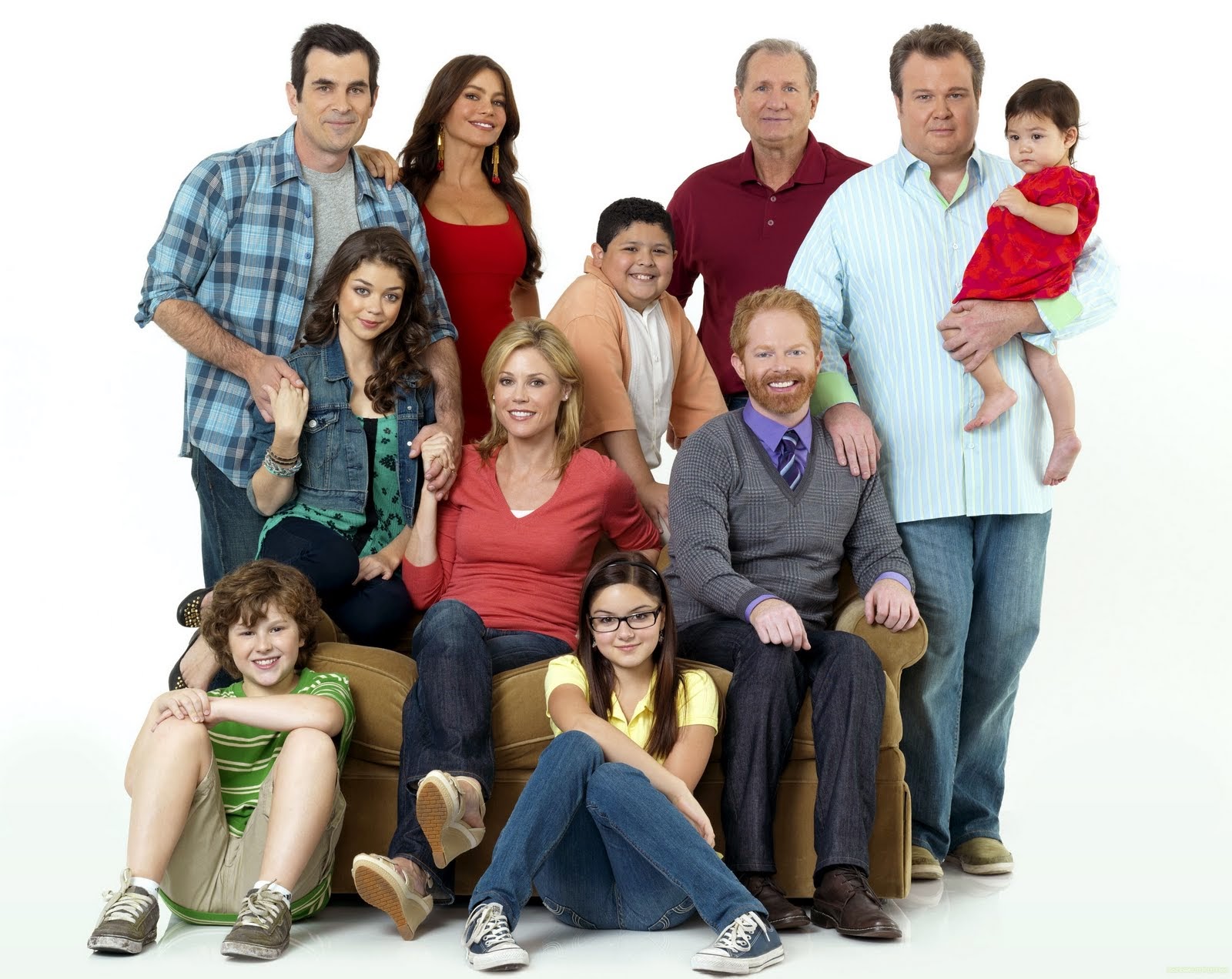 Modern Family
Modern Family is an American television sitcom and it is presented in a documentary style. For that reason, the fictional characters often talk directly into the camera and this creates a bond between the audience and the show. You feel like you are in this show, talking to characters about their funny situations.
This show is the story of a big family in suburban Los Angeles. In the series, there is a non-native character "Gloria" and you can empathize with her struggles to learn the English language. There are eleven seasons in this show but every episode is about something different so you don't have to watch all of them and you can watch from random episodes.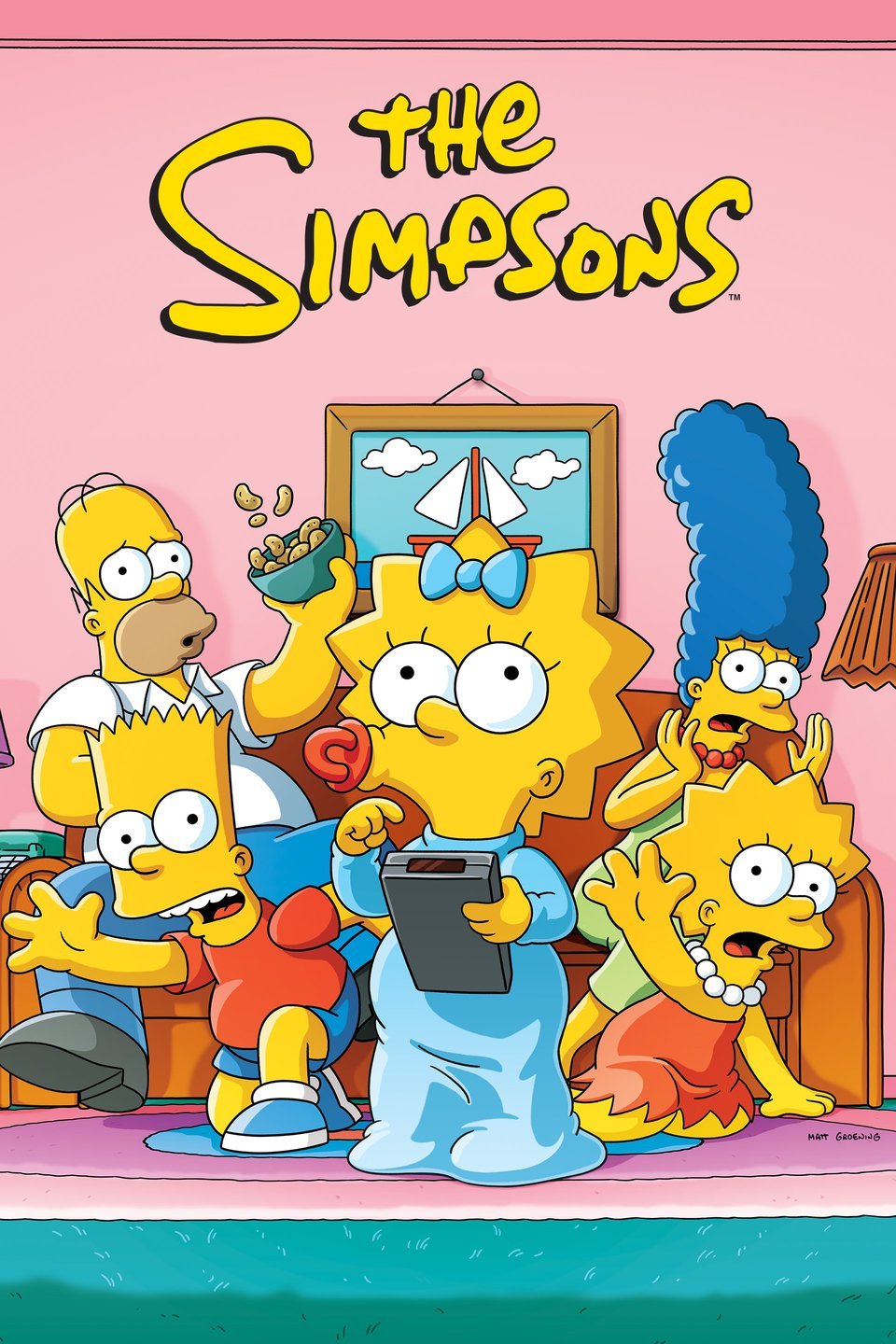 The Simpsons
The Simpsons is an American animated sitcom. The story is about an American family and their life. The main character is Homer which is a loving father but is a bit unresponsible. You will see their sweet and fun life and it's a family-friendly show. The series is one of the longest sitcoms in the US, it is going on for 30 years and 31 seasons. It is also very popular and fans think that it gives news about the future.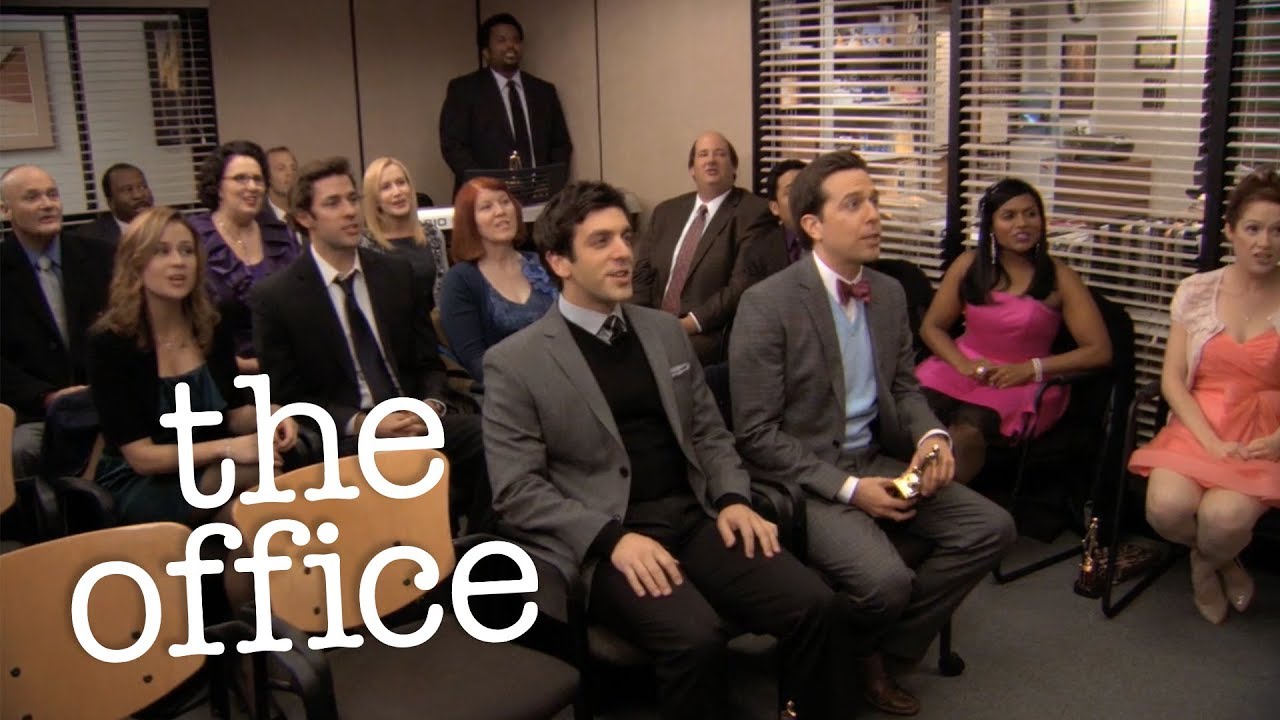 The Office
The Office is a sitcom that 21 minutes long. The first season isn't funny but after that, you can see that the series get better and better. The show is about the daily lives of the employees of the Scranton branch of the Dunder Mifflin Paper Company. This is also shot in documentary format and the characters often talk to the cameras and use microphones. When watching the show, you will feel like this is real and that's the funny part. The Office's main character is Michael Scott and he is the most awkward and annoying boss. However, through the series, you will see the improvement of the characters and love every one of them.
Educall Academy

Watching TV shows are really good if you are a beginner or elementary level student. They will help you to get the necessary vocabulary and understand the basic grammars. However, after some time you will be at the same level and you may not speak the language the way you want to be. That's why practice is a must and you can do that through Educall Academy Teachers. They will help you to the level of native speakers and they can correct you to sound like natives with the practice you need.
---
YORUMLAR
Yorum Yap