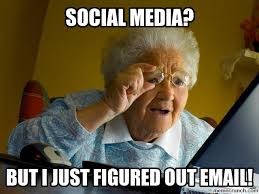 Learning English is much more fun to learn nowadays, it's not just books and English classes. With Social Media, it's easier to interact with others and express yourself. As everyone knows, there is Twitter, Facebook, YouTube, and of course many others in between.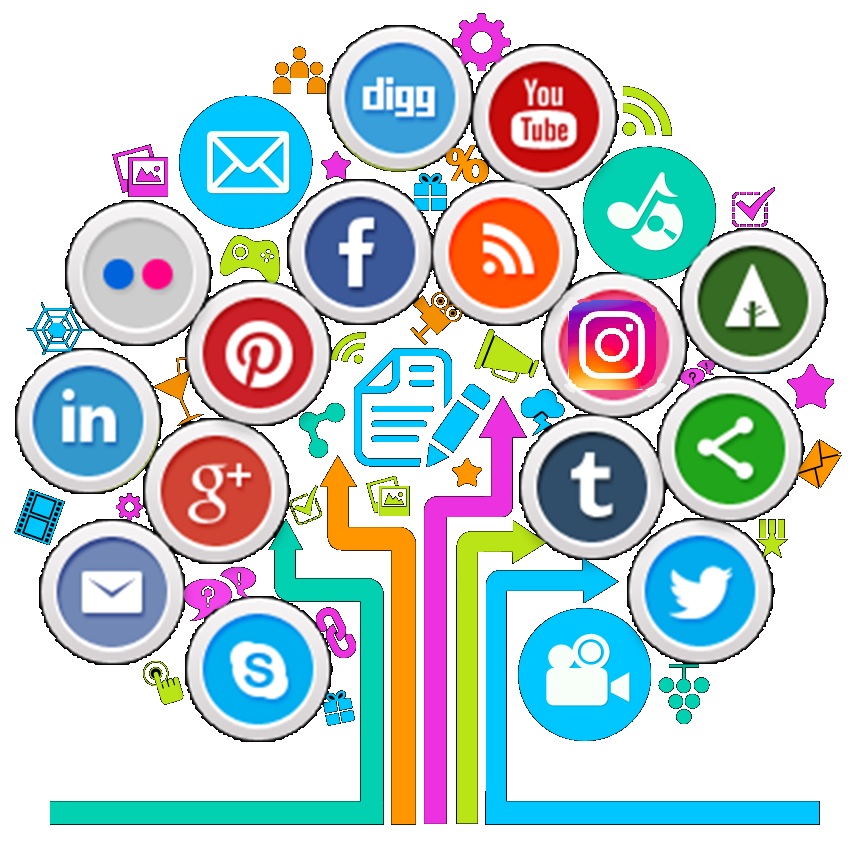 Anybody remember MySpace?
So, let's start with Twitter, it's much different than Facebook. You don't need a full profile with your birthday and birth place and profile pic. You can have all those, but the funny thing about it is that you can be anything you want as well. You can add some people you can practice English with. Seeing what others post can also expand your vocabulary and help you learn sentence structures, daily language, all the while forcing you to be creative and select words wisely since you only have a limit of 140 characters to tweet!
Facebook is perhaps the mother of all social media. With Facebook, we have been able to interact with friends from the present, past, and future. You can message someone or just write about your day. The good thing about Facebook is that you have no limit in characters, giving you broader options to read more, write more and learn more.
Finally there is YouTube. Yes, this is a video based website, although you can write and read the comments below the videos you watch, it will mostly sharpen your listening skills. You can watch and listen whatever interests you, maybe watch someone who has a British accent, then American and decide which is easier for you.
Your options are almost endless with social media.
But don't get too caught up with all of this, otherwise you might end up like this: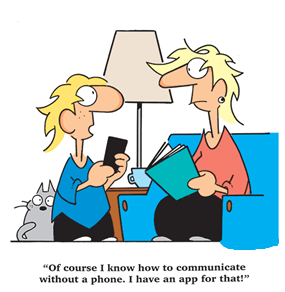 Here is a video that discusses the Internet is really ruining teenage brains or not:
Here is a funny picture which targets the name of YouTube: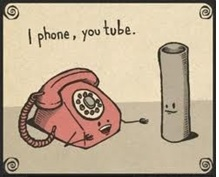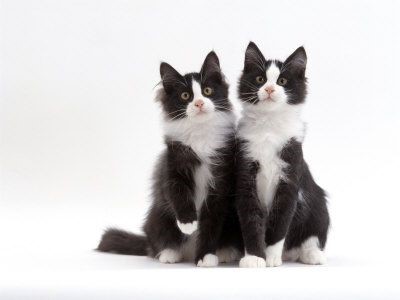 COPYCAT = Copying the work of someone else.
Some people just copy other people's status, pictures, and use it as their own, they are a Copy Cat.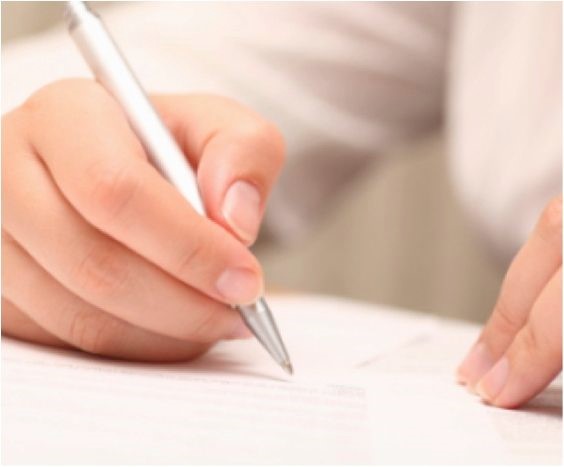 I'LL KEEP YOU POSTED! = Keep a person updated about a certain situation.
Make sure you keep me posted about your trip to the Bahamas!
---
YORUMLAR
Yorum Yap