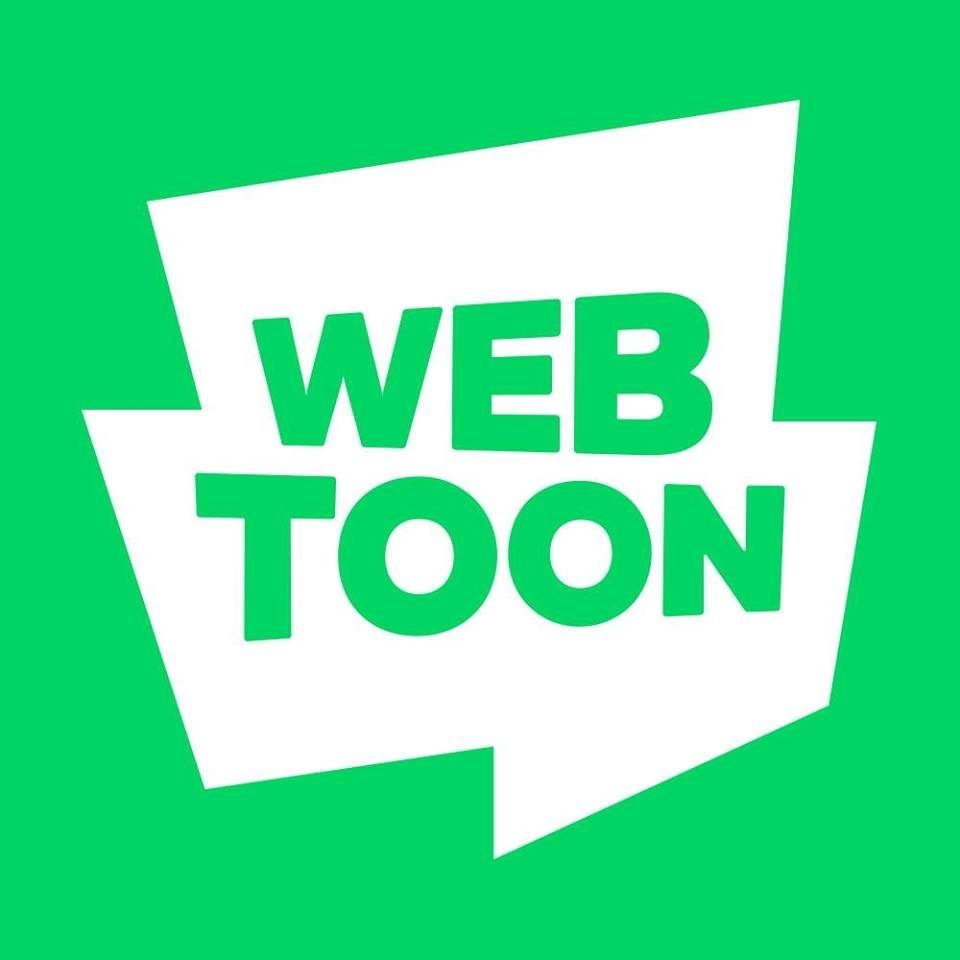 Learning English doesn't have to be a chore. You can make it fun with various methods from the comfort of your house. If you like cartoons, animes, and arts; this blog is just for you. I suggest you try out Webtoons for learning English and enjoy the process. Moreover, you don't have to spend hours and hours in this method for learning English. If you have 20 minutes or 10 minutes every day, you can easily spend it by reading the Webtoons I will suggest down below. I hope that with these Webtoons you will realize the fun side of studying English regularly. Let's start with our special Webtoons for today.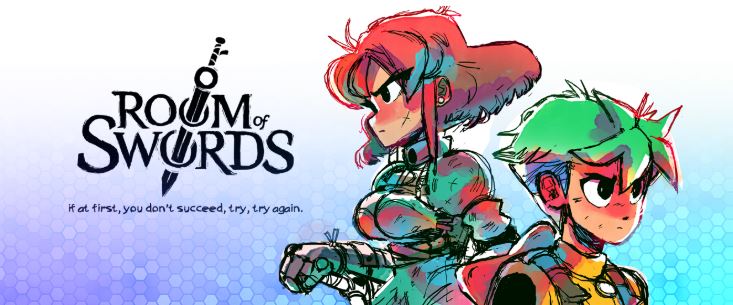 1) Room of Swords
This Webtoon is about time travel and video games. Our main character Gyrus is an astronaut that finds himself on a different planet. He meets with other characters in his journey from different times. The goal in this game is to gather around special swords that will give you personal power. You will be excited to learn new powers in this Webtoon as they are more creative than the other. The story starts very simply but it will get deeper and deeper the more you read it. I choose this story as it is simple but very creative. Moreover, the characters in the story are moving and you can hear special effect sounds if you open the volume. The animators did their best to make the story real and they are very talented in their own drawings. You can't help but fall in love with the characters' personalities and with their wonderful colors.
If you want to read the story you can find it here:
https://www.webtoons.com/en/sf/room-of-swords/list?title_no=1261&page=1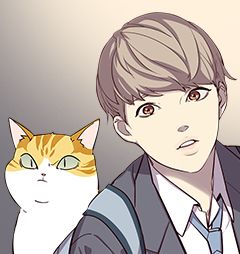 2) Eleceed
If you are a cat lover, you should definitely consider reading this Webtoon. This Webtoon is an action cartoon so you may see very detailed fight scenes. This story is written by a Korean writer that's why the names can be difficult to remember at first. But overall, the story will put a smile on your face while reading it. The main character of this story is Jiwoo and he is the sweetest teenager you can see. He has a passion for animals and he takes care of them elegantly. The story begins out as a bit silly but the more you read it, the more curious you will be. While most of the cats Jiwoo takes care of are normal, one is quite special. Kayden is a cat that is actually a secret agent who is stuck in a cat's body. You can imagine the comedy of a talking cat which has special powers. Jiwoo and Kayden meet by luck but you will admire the friendship they will develop in time.
Now that you understand the main story, you can find the story here:
https://www.webtoons.com/en/action/eleceed/list?title_no=1571&page=1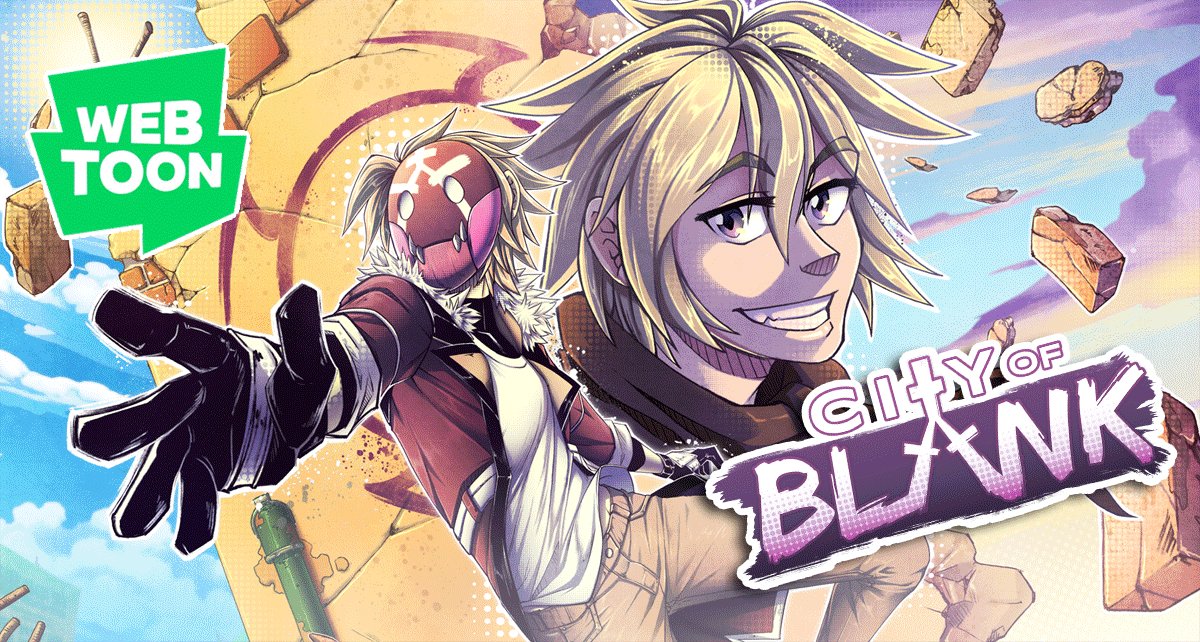 3) City of Blank
Well, before I talk about this Webtoon, this might not be good for small children as sometimes the images can be gruesome. This story is actually a bit horror but also action genre. If you like mystery and science fiction, you can definitely check out this story. The reason why this is not good for small children is that, in the stories, some creatures are harmless but they can steal your face if they get the chance. Therefore, people in the city have to wear masks all the time to protect themselves. When these creatures steal others' faces, the drawings aren't nice. If you are a bit sensitive person, you can skip this Webtoon. However, if you love secrets and you don't care about those drawings, you will enjoy the story as it is well written. The main character in this story is the only person that can touch those creatures and you will learn his background story and his struggle to help other people.
Are you curious now? Then you can read the Webtoon with this link:
https://www.webtoons.com/en/sf/city-of-blank/list?title_no=1895&page=1
If you think these are not for you, you can always look for different genres of your choice and start having fun while learning English. You will acquire many words as they will be repeated in the story over and over again. So if it is a bit difficult at first, you will see that, in time, it will become easier and easier and you will use the dictionary less.
---
YORUMLAR
Yorum Yap