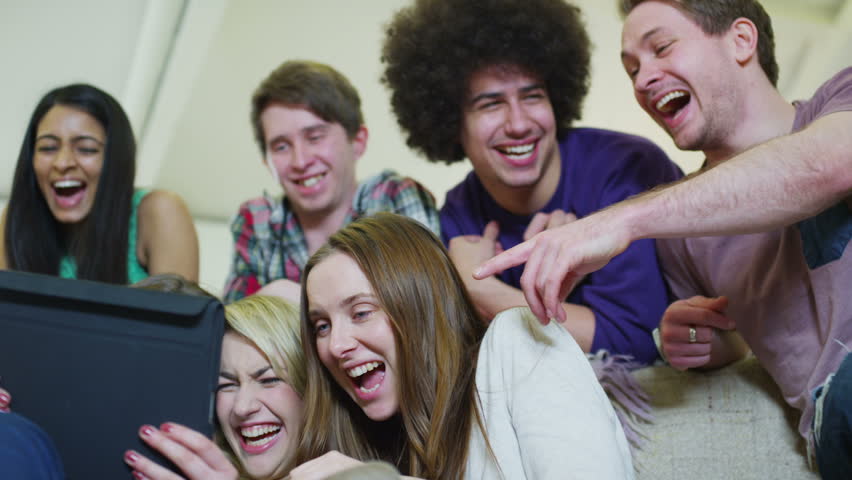 Laughter is always the best medicine. So maybe it can be a good teacher as well. In this blog post, I will recommend three fun sitcoms that you can watch, relax and learn English without noticing them. Sitcoms are a good way to learn natural conversation, slang, and phrasal verbs. They will teach you useful vocabulary in the right context. It is also a good way to familiarize yourself with the culture of the language you are learning about. Culture is also another aspect to learn when learning a new language so it shouldn't be ignored. Sitcoms will provide the somewhat correct information for both culture and language usage.
You can also learn English through dramas, science fiction, horror movies, etc. However, they will have their own special terms that you might not need or they can't be helpful in real life as they focus on a very specific situation in characters' lives. If your goal is to learn something practical, sitcoms are the best as they are always taking place in a workplace, house, or in the places that people regularly go. Therefore, you can definitely learn more from sitcoms about daily life.

The Big Bang Theory
The Big Bang Theory was an American series that lasted for twelve seasons. The show was loved by so many people that it lasted twelve seasons instead of nine seasons. Every episode lasts for twenty minutes and you don't have to know what happened in other episodes. You can easily open a random episode and understand what's going on. The series is about the physicists Sheldon Cooper and Leonard Hofstadter, who are very geeky and introverted and Penny, who is an attractive waitress and aspiring actress, changed their lives when she moved into the apartment across from theirs. The funny part about the show is the characters' personalities. This show has lots of terms inside so it can be more suitable for upper levels.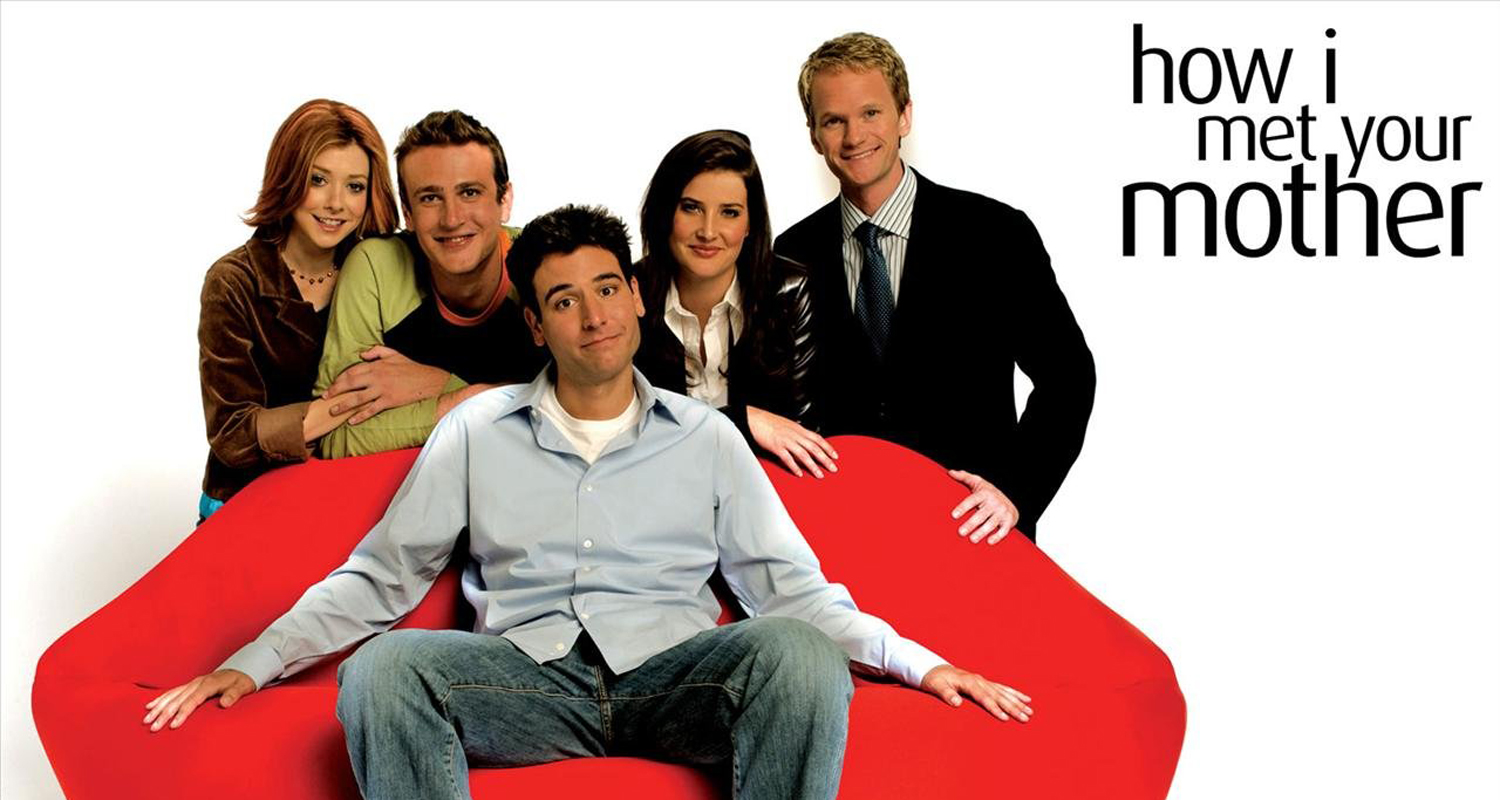 How I Met Your Mother
This show is about Ted who is looking for the love of his life and he tells the story of how he met with his wife who is the mother of his two children. The story is all about the friendship of five people and the search for one soul mate. You can find this show quite relatable because it shows that as humans we can make many mistakes but life goes on. This show lasted for nine seasons and one episode is up to twenty minutes. It is very easy to understand and you will earn lots of phrases that you can hear in real life. How I Met Your Mother isn't suitable for kids so it is best to watch when you are an adult.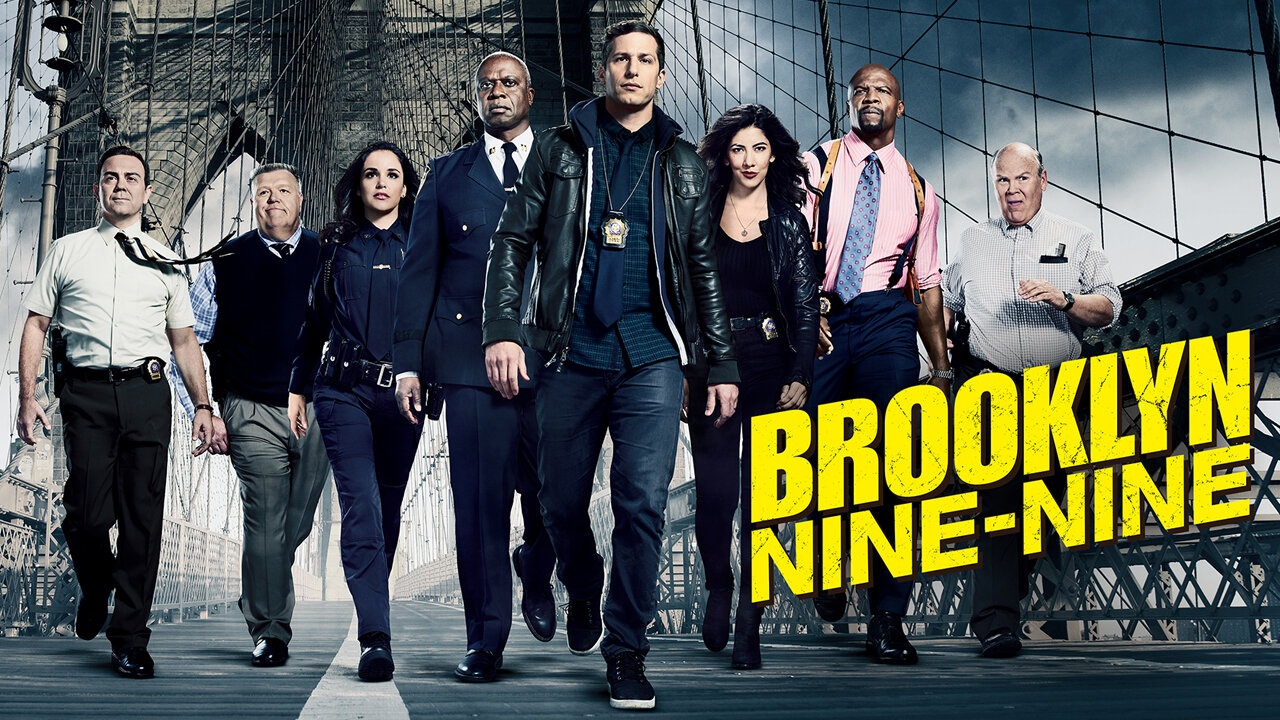 Brooklyn Nine-Nine
The series is about a police station and it contains a different kind of comedy inside. You will be amazed how these characters can be cops as they are nothing but serious. Our main character Jake has issues with his boss and coworkers because he is the best detective and he is really cocky about it. Even though the show contains crimes and policemen, it has a very simple language and it is easy to follow. You will learn how to talk about a crime which can be helpful in the future. The show hasn't ended yet but it is said that it will end after season 8. Right now there are six seasons and every episode lasts for twenty minutes. You can enjoy the show after a hard day at work and still acquire some words in English.
Similar Posts
İngilizce Komik Sözler ve Anlamları
---
YORUMLAR
Yorum Yap