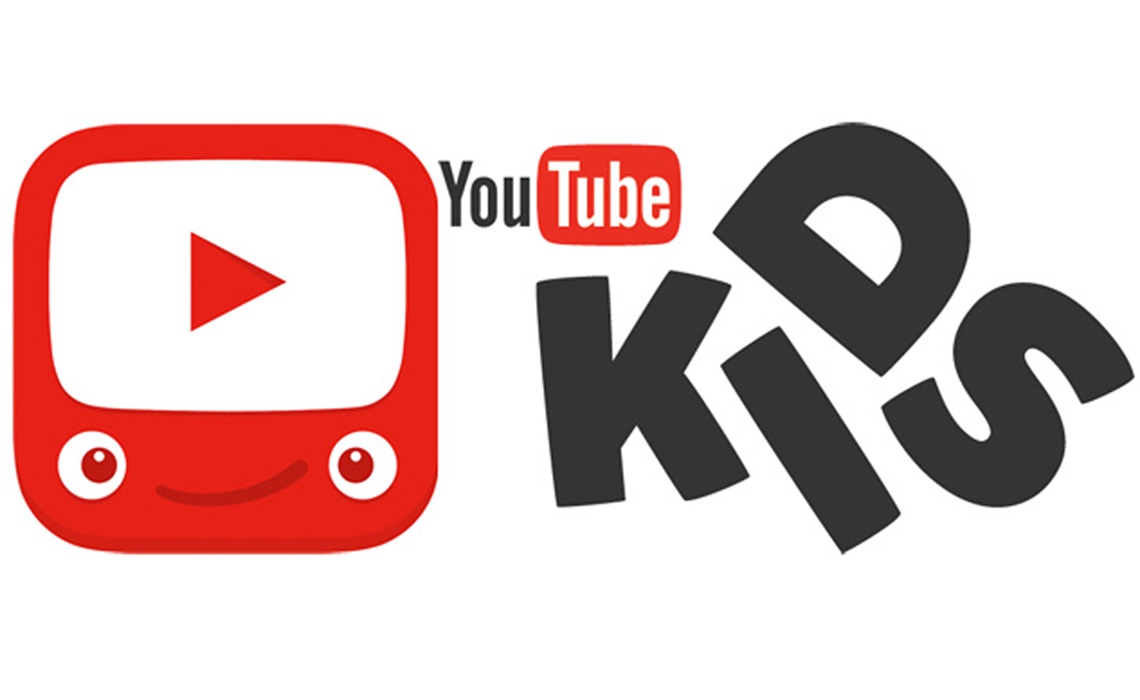 When it comes to learning English, kids have an advantage over adults. They acquire the language easily, just by interacting with the native speakers constantly. If they live in another country, they acquire the language perfectly without any courses or any lessons. This might be the best way to learn a language for them. However, not all of us have that opportunity to teach English for our children. Therefore, we can use other methods to teach them English in their home.
One way can be talking to native speakers online which you can do that through Educall Academy. Another way is to provide materials that involves native English Speakers. If children listen, read or watch things in English, they will acquire the accent, the words and the grammar as well without realizing. Thus, it is best to include English materials into their lives every day with short videos and stories. In this blog post, we will talk about some YouTube channels that children can watch for learning English and having fun at the same time. You can follow these channels and look at their videos. These channels have different topics so if your kid doesn't like one, you can look at other channels.
1) Kids Academy for Short Stories
This YouTube Channel has lots of short stories inside. It is proven that short stories help teaching something to children. They are also fun and easy to follow for them. You can use these stories to teach vocabularies and simple grammars in English too. Your kids will like the cute pictures that are in the stories while listening to them. This channel can be useful for pronouncing the words. Children not only will see the words but also will listen how they are said. Therefore, I highly recommend this channel and you will see they have lots of videos inside.
2) Art Hub for Kids
Art Hub for Kids is an art channel. A family draws pictures and talk together. If you watch this channel, your child will learn how to draw pictures as well as how to talk naturally in English. This is a good way to teach English because children will focus on drawing so they won't feel like this is a lesson. This can be a good hobby and you can also draw with your kid, just like in the channel. The owner of this YouTube channel is a father so he teaches his children how to draw and they have fun while doing that. The language is also suitable for kids.
3) English Singsing
As you can understand from the name, this channel includes lots of songs about English grammar. It involves lots of repetition, drawings, characters. This way your kids will learn English while singing a song themselves. It is especially helpful for some kids that enjoy singing. This YouTube channel also has short stories. You can also check them out as they have really famous stories on their channel. English Singsing shares content on regular basis so you can follow them for more songs and/or stories.
These channels might be helpful for your children to acquire a better accent. However, practicing with real native speakers will improve their confidence, accuracy and fluency as they can correct them on the spot and they will create a certain bond together. If you want for your children to learn English as best as they can, you can take lessons on Educall Academy so that your children will have meaningful conversation and practice.
---
YORUMLAR
Yorum Yap